A Word from our
President & CEO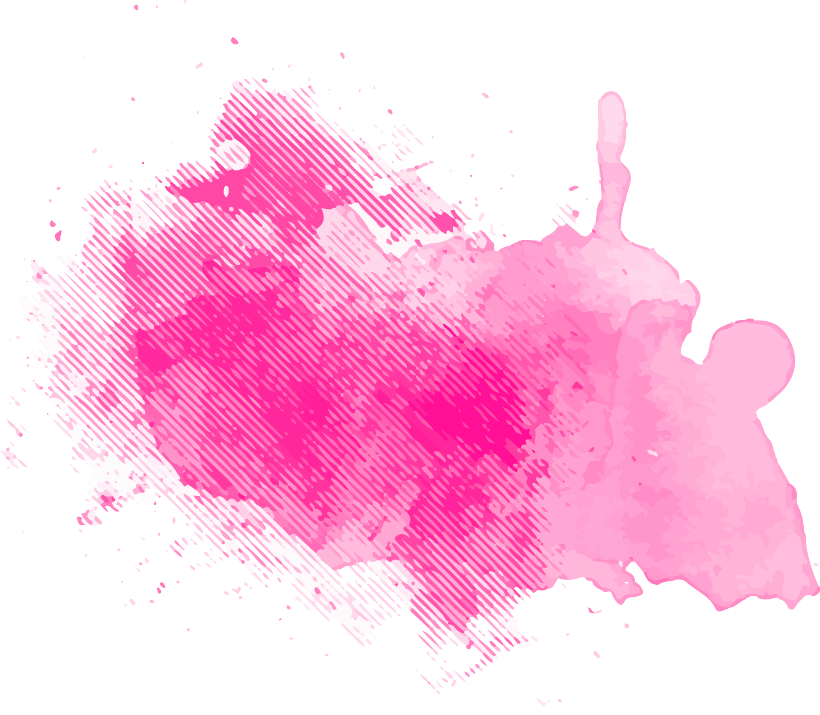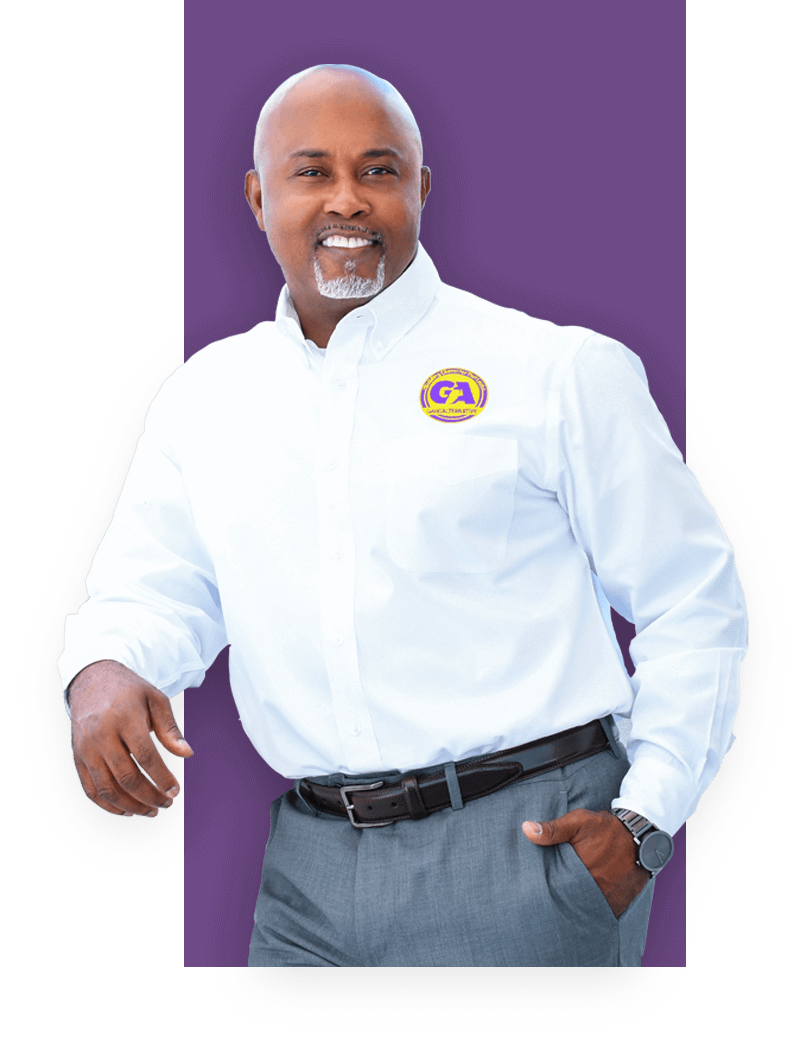 It is with gratitude and humility that I serve as President/CEO of GA. My work at GA is not a job, it is my life calling, and through the work that I have the honor, privilege and joy of doing every day, I am living my creed and walking my truth. Scripture tells us that "The greatest among you will be your servant. For those who exalt themselves will be humbled, and those who humble themselves will be exalted (Matthew 23:11-12.) As a community-based organization, GA is home to a family of servant leaders whose selfless work continues to strategically help individuals to build character that lasts. Our focus is intentional. As dedicated community stewards, we recognize the importance of taking a two-generational approach to community programming so that individuals and families can benefit from holistic interventions geared toward self-sufficiency and good citizenship. Through the support of federal, state, and local funding as well as through our social enterprise ventures, GA provides program and service offerings under our five pillars of work:
Positive Youth Development
Family Strengthening
Health and Wellness
Workforce Development
Community Upliftment and Partnerships
GA's success lies in the stories of the many sons and daughters of our communities who, despite the challenges of their realities, have utilized the opportunities and experience afforded to them through our programs to become their best selves. As we expand our impact footprint across the United States and the world, we are grateful for the vision of our GA stalwarts like Tom Pokorni and the support of our families, our community partners, and our financial stakeholders. Most importantly, though, we are thankful for the grace of God that allows us to bless others through our service.

Michael J. Nozile, Sr.,
MPA President and CEO