Gang Alternative, Inc.'s Urban Partnership Drug-Free Community Coalition (UPDFCC) and Urban Partnership for Success Collaborative – Miami (UPSCM) held their First Annual Substance Use Prevention Poster Contest during the month of May. The contest gave middle school students living in Miami-Dade County the opportunity to express themselves by promoting healthy and substance-free lifestyles. Students submitted their art that focuses on the prevention of any substance use, and/or the harm substance use can cause young people.
Congratulations to our winners!
First place: Khloé Emeran, an 8th-grade student at Highland Oaks Middle School, received a $500 prize and her poster will be shown on public transit buses across Miami-Dade County.
Second place: Justin Gaffoglio, an 8th-grade student at North Miami Middle School, received a $250 prize.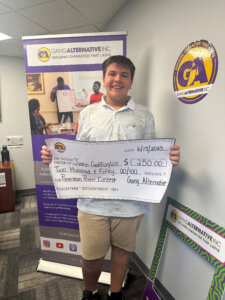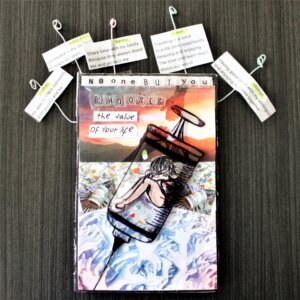 Third place: Nimmond Lockheart, a 7th-grade student at Redland Middle School, received a $100 prize.