Bringing

The Reel Healthy Adolescence Conference

May 13, 2023 10:00am - May 13, 2023 6:00am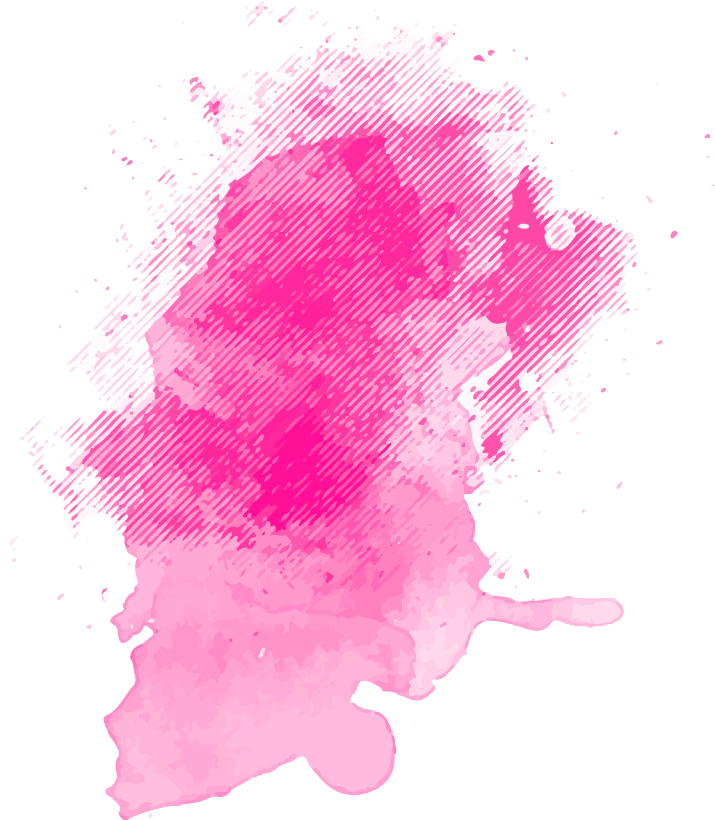 Bringing The Reel Healthy Adolescence Conference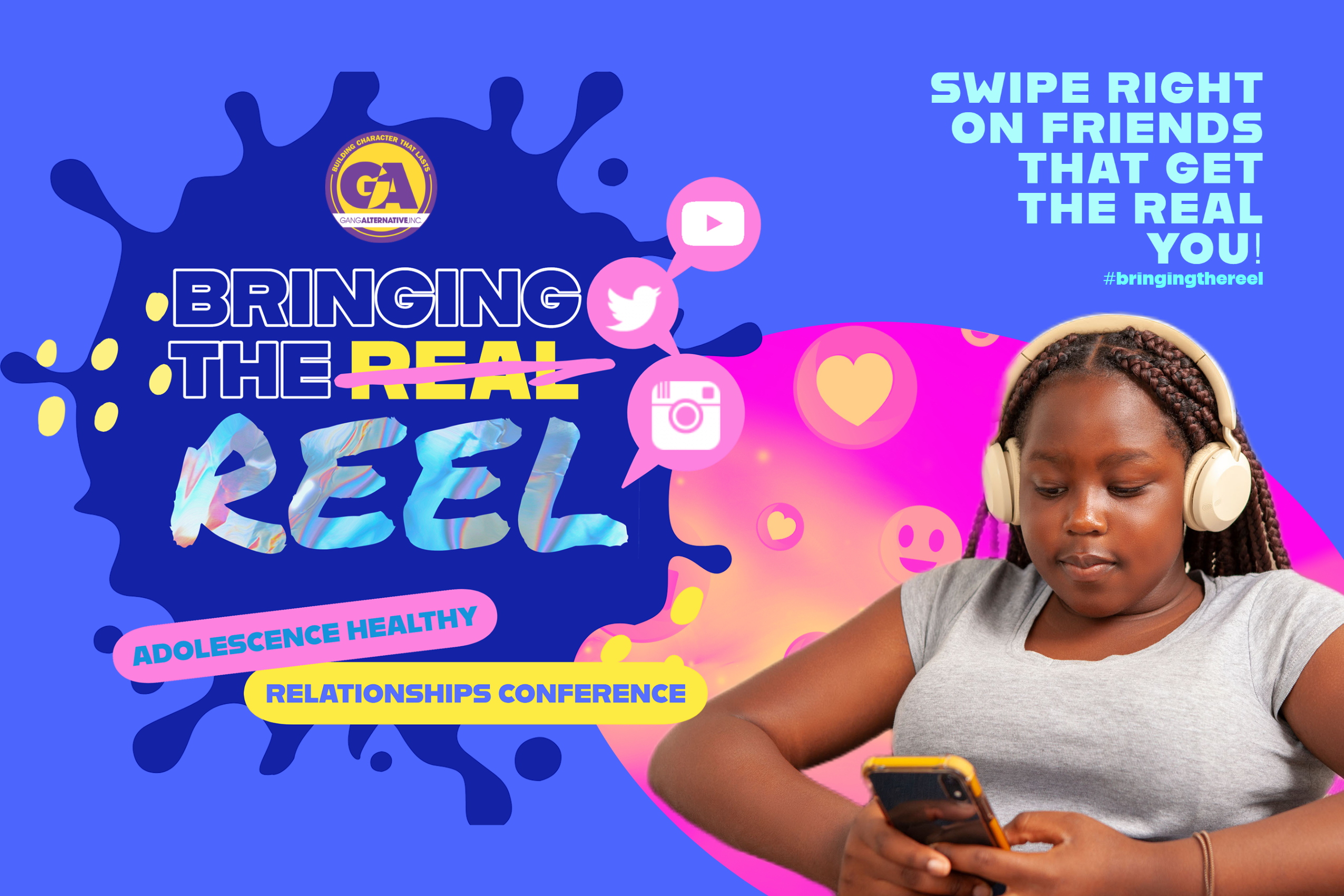 Audience: High schoolers in Miami-Dade
Calling all high schoolers in Miami-Dade!
Join us for GA's Bringing The Reel Conference, a youth-led, adult-guided event on healthy adolescence with a social media theme.
Come learn, speak out, and have fun with selfie stations, virtual reality headsets, and a360 photo booth!
Sessions include:
-A panel of youth speakers: Identifying red flags in relationships
-Communicating with parents
-Dealing with cyberbullying
Transportation, food, and all materials will be provided.
For more information and to RSVP, contact nbarnes@myga.org or calcide-simillien@myga.org.
Add To Calendar