Haitian

Flag Day Event

May 17, 2021 4:30pm - 6:00pm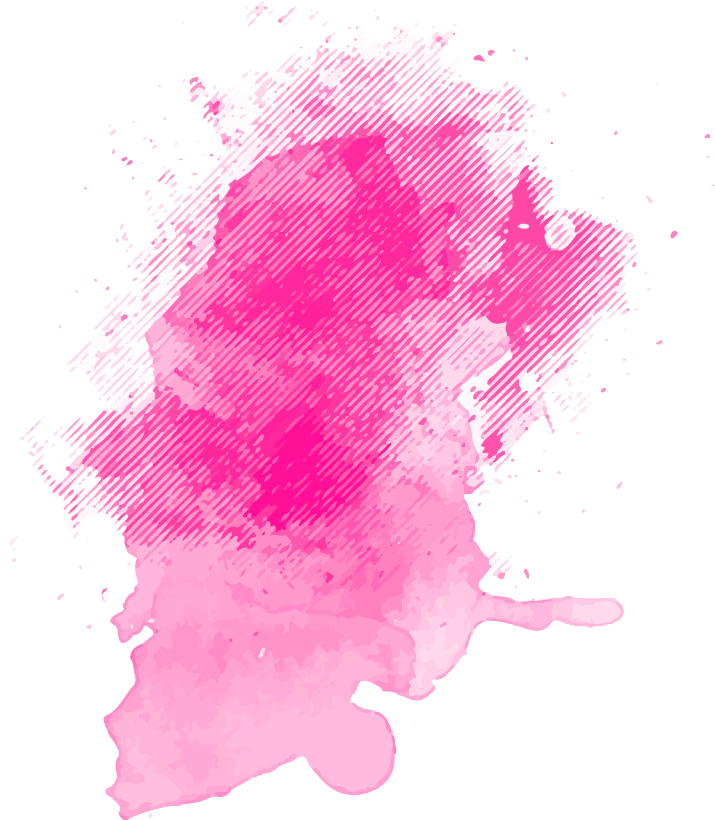 Haitian Flag Day Event
Audience: High school students participating in GA's Building Leaders of Character (BLOC)
Flag and University Day celebrates the creation of the national flag, which took place in 1803, and the importance of the nation's educational system. But the holiday is also akin to an independence day since the flag represents a free Haiti and the schools and colleges pass on the knowledge of Haiti's struggle for independence.
The holiday is kept on 18 May, the day in 1803 when the red and blue horizontal bands of the Haitian flag were officially adopted. The design was based on the French flag but with the white band removed. The red band is said to represent Haiti's mulatto population, while the blue is said to stand for the black population. A white square is also put in the centre of the flag, into which the coat of arms is inserted.
The flag's coat of arms pictures weapons that are needed to defend freedom and a palm tree that represents independence. There is also a scroll with the motto, "Unity Makes Strength" written on it.
GA youth will be learning about the history of Haiti and celebrating the accomplishments of Haitian leaders with a call to action as future leaders.
Add To Calendar