Homestead

Parent Circle Meeting: Communicating with Teens

Jan 25, 2023 6:00pm - Jan 25, 2023 7:00pm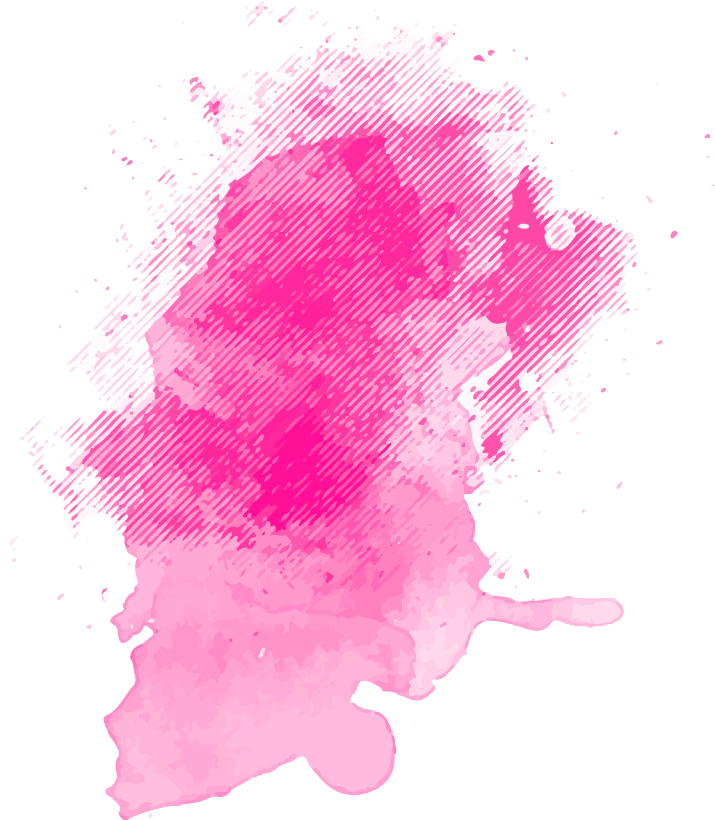 Homestead Parent Circle Meeting: Communicating with Teens
Join us for an evening of family fun where we will be discussing strategies to aid us in starting those difficult conversations with teenagers.
Please RVSP to the in-person meeting to avigil@myga.org by January 24th.
Our Parent Circle Meetings provide opportunities to bring parents/caregivers and others together to build positive relationships with each other and to strengthen families and communities. They are strength-based and involve parents/caregivers as leaders. They are designed to support parents to share their own experiences and locally available resources in support of literacy, along with a number of additional strength-based themes that are known to positively impact learning.
Add To Calendar