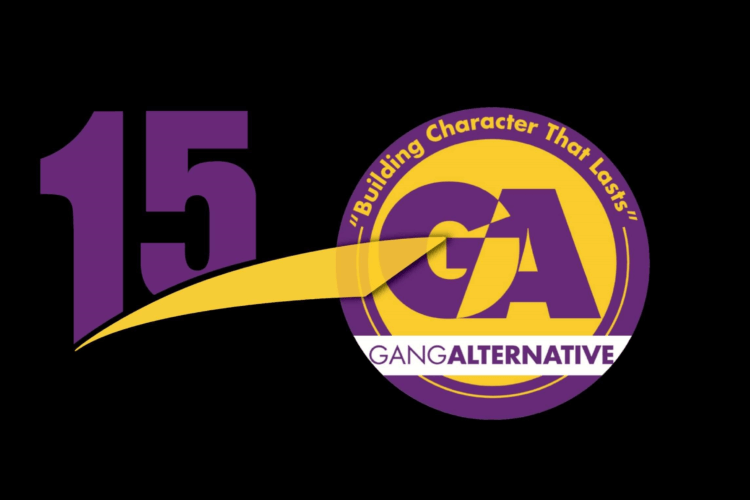 Gang Alternative, Inc. Celebrates its 15th Anniversary: A Word from our CEO
As we start yet another work week with what feels like uncertainty in unprecedented times, I reflect on this past weekend in which I was filled with gratitude and humility because of the certainty of God's unwavering love and guidance.
It was 15 years ago this last Saturday April 18, that after years of prayer, years of tribulations, and boundless gratitude for God's grace, I incorporated what was once a church youth ministry in Gang Alternative, Inc., a nonprofit 501 c3 community- based organization. The first five years saw the planting of seeds that my faith convinced me would blossom beyond the limitations of my mere imagination. It was five years of financial uncertainty but it five years of spiritual growth. After the 2008, recession in our country, one would have imagined that a little community organization in Little Haiti would have bucklet and don that title casted on many, "the-now-defunct." However, God is faithful. His mercy is everlasting and His truth endureth. Not only did GA not crumble, it flourished and has consistently seen tremendous growth in terms of human, financial and technical resources and its community impact footprint since the day of incorporation.
In 2019 alone, GA served 4,388 individuals in 1,397 household, living in 58 zip codes in 2 counties through its 18 programs. Our pillars of service: Positive Youth Development, Family Strengthening, Workforce Development, Community Upliftment & Partnership and Health & Wellness have allowed God to use us to bring programs and services to individuals and families in ways we are often too humble to describe.
Even in today's pandemic, we are reminded that we are covered in His blood and that our organization will continue to work its mission and realize it's vision because all good things come from God and the work that our 80+ employees do every way is nothing short of good. We are grateful to the many individuals and agencies that have supported GA during the first 15 years of evolution.
You have been a blessing to us. Please know that your blessing has in turn allowed us to bless many others. We are grateful to the individuals who call GA home, not only our staff but our people…our clients, our program participants, our constituents. You all bring meaning to our work and we are glad that you are a part of our family.
In all that we have done and in all that we do, we give God the glory. Thank you for 15 years of grace and favor. We pray for many more. His kingdom come, His will be done. Amen.
Yours in faith and thanksgiving,
Michael