Supporting Mental Health Awareness,
Recognition, and Training (SMART)
Supporting Mental Health Awareness,
Recognition, and Training (SMART)
Who we serve
Teens and adults who work with youth
Where
Miami-Dade County
What we do
Provision of Youth Mental Health First Aid Training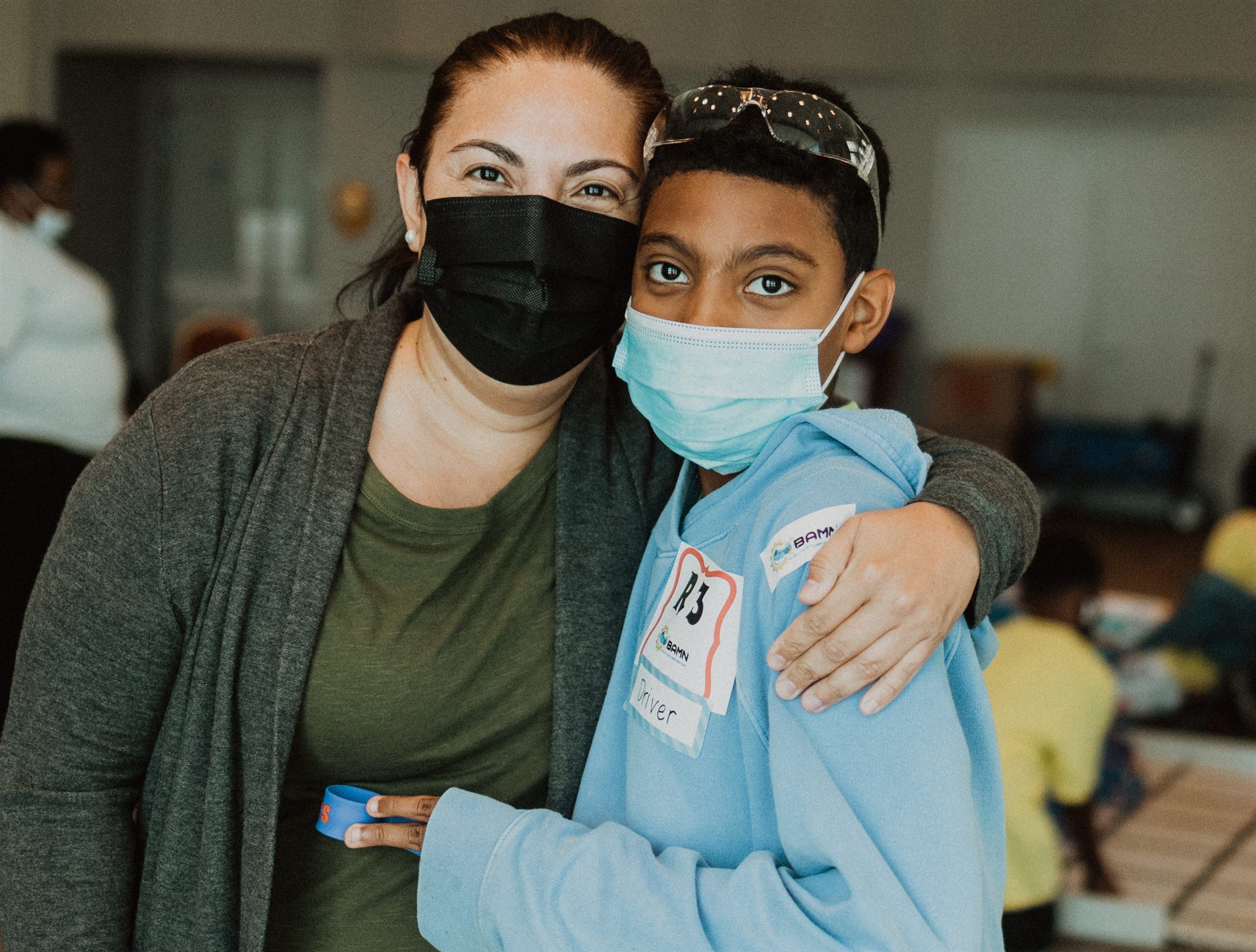 The stigma associated with seeking mental health treatment is prominent within underserved communities, where instances of unmet mental illness/mental health needs are common and often lead to self-medication involving controlled substances. SMART (Supporting Mental Health Awareness, Recognition, and Training) aims to reduce this stigma by increasing the capacity of individuals by helping them identify signs of serious mental illness and serious emotional disturbances.
SMART provides free Youth Mental Health First Aid (YMHFA) training and teen Mental Health First Aid (tMHFA) training, each tailored for its specific audience. YMHFA is an evidence-based mental health awareness training that teaches adults how to identify, understand, and respond to youth experiencing a mental health crisis. Training is offered to service providers, including school officials, first responders, as well as community and faith-based leaders who work directly with populations that include at-risk youth.
teen Mental Health First Aid (tMHFA) is a training program for teens brought to the United States by the National Council for Mental Wellbeing in partnership with Born This Way Foundation. It teaches teens in grades 10-12, or ages 15-18, how to identify, understand and respond to signs of mental health or substance use challenges in their friends and peers. The training gives teens the skills to have supportive conversations with their friends and teaches them how to get help from a responsible and trusted adult. 57% of teens reported that they had encountered a peer experiencing a mental health challenge or crisis. 88% of those teens reported using their tMHFA skills to help their peers. Click here to learn more.
SMART implements training that equips individuals closest to those who are at risk with the tools to recognize the signs and symptoms of mental disorders and to identify community resources.
Additionally, SMART utilizes its internal team of community resource experts to increase the ability of individuals trained to refer and link youth to mental health resources and services.
YMHFA training includes a 2-hour, self-paced online course, and instructor-led training.
tMHFA training includes six, in-person 45-minute sessions or three 90-minute sessions or blended with a self-paced online lesson, then participate in six instructor-led sessions, done through video conferences or in-person classes.
Have a question about this program?
Our Program Coordinator would be more than happy to contact you.
contact Elaine Mieses