Violence Intervention
Through Community Engagement (VICE)
Violence Intervention
Through Community Engagement (VICE)
Who we serve
Middle school and high school youth
Where
Miami-Dade County
What we do
In-school and after-school programming, research, and community coalition focusing on gun violence and victimization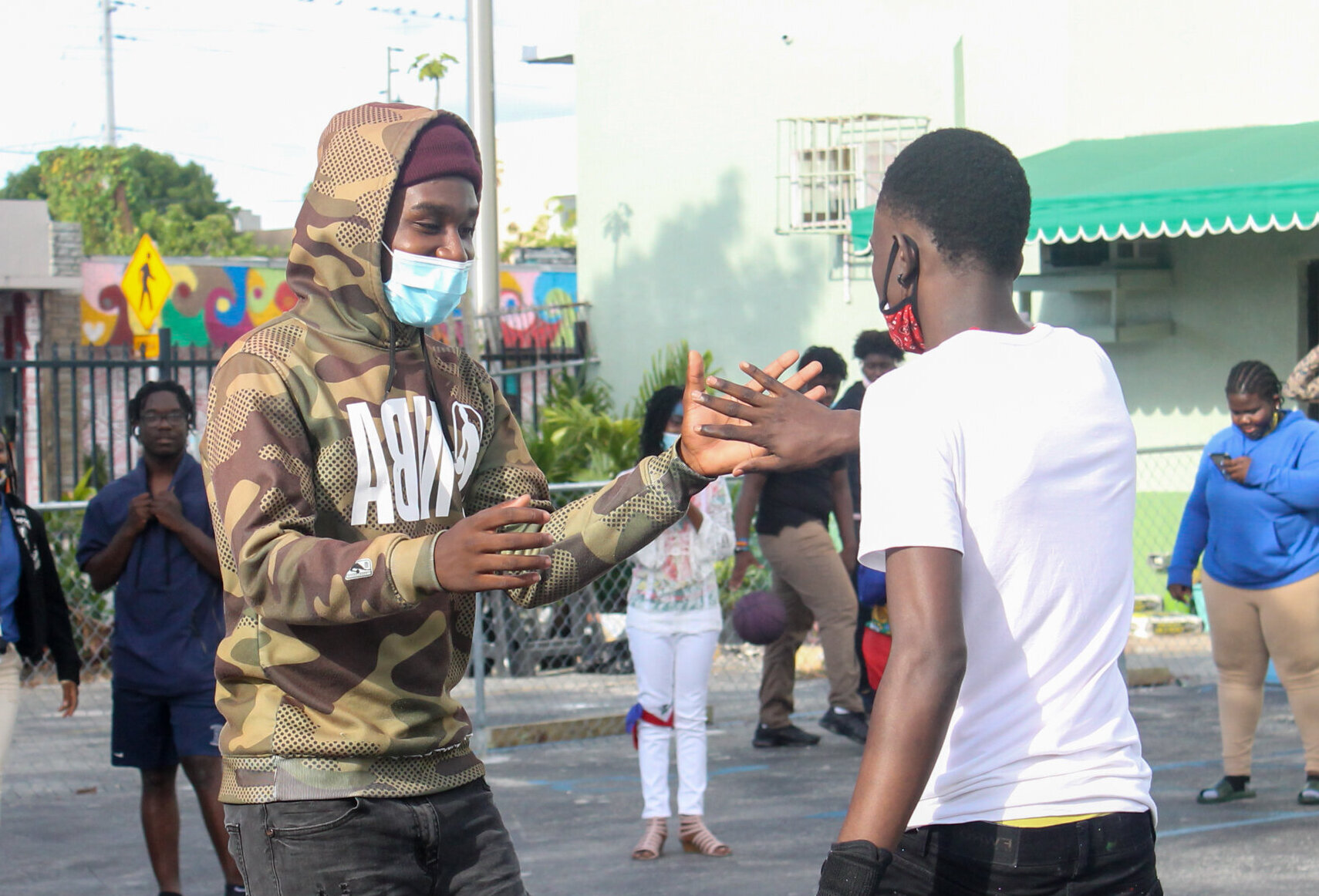 To reduce youth gang and gun violence, we must not only address the consequences of violence but also its underlying causes. VICE uses a coalition model and evidence-based programming to focus on preventing the causes, such as drug use, delinquency, anti-social behavior, early school drop-out, and family dysfunction. The program serves youth involved with or at risk of involvement with gangs and vulnerable to victimization or already experiencing victimization.
VICE provides the research that helps improve our intervention efforts and puts it to practice by addressing the personal, family, and community factors that young people face and providing positive alternatives to what they might be experiencing.
Have a question about this program?
Our Program Manager would be more than happy to contact you.
contact Program Manager