Housing, Employment and
Re-integration Opportunities (HERO)
Housing, Employment and
Re-integration Opportunities (HERO)
Who we serve
Veterans without homes or at risk of losing their homes
Where
Broward County
What we do
Training and job placement for homeless veterans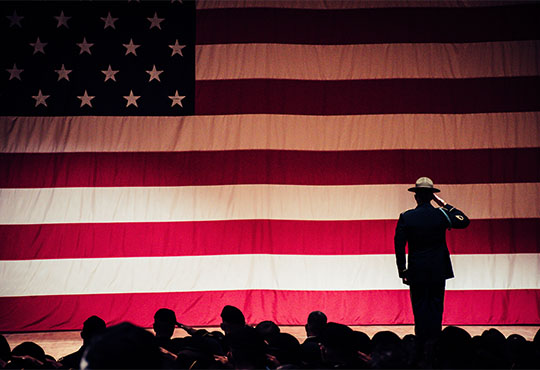 Far too many military veterans struggle to overcome barriers that stand between them and a stable, secure life. Along with the high rates of post-traumatic stress disorder (PTSD) and traumatic brain injury, vets are at higher risk of mental illness and substance abuse.
Veterans are often faced with many obstacles when they return to civilian life that put them at risk for homelessness, including difficulties finding affordable housing and earning a livable income.
Job training and help with placement is critical to veterans who can be at a disadvantage when competing for employment when their military occupations and training are not transferable to the civilian workforce.
Project HERO provides services to reintegrate homeless veterans into the labor force by placing them into family-sustaining employment and to stimulate the development of effective service delivery systems that will address the complex problems facing homeless veterans. HERO is under our Workforce Development Pillar of Service.
Family-sustaining employment is paid employment, in line with the homeless veteran's aspirations, talents, and abilities.  Project HERO offers occupational skills training, access to support services, and job placement support to homeless veterans in Broward County.
Project HERO helps with everything from resume prep and job interviewing, to providing work-related clothing and transportation. Finding work is an important part of restoring confidence and pride and building back independence.
Funded by the US Dept of Labor's Employment & Training Service.
Have a question about this program?
Our Program Manager would be more than happy to contact you.
contact Thomas Thompson