Rebuilding Efforts, Networks,
Education and Work (RENEW Dade)
Rebuilding Efforts, Networks,
Education and Work (RENEW Dade)
Who we serve
Adults 25 and over who were formerly incarcerated and released within two years of the date of enrollment or are currently under supervision
Where
Miami-Dade County
What we do
Re-entry program to help young adults transition back to their communities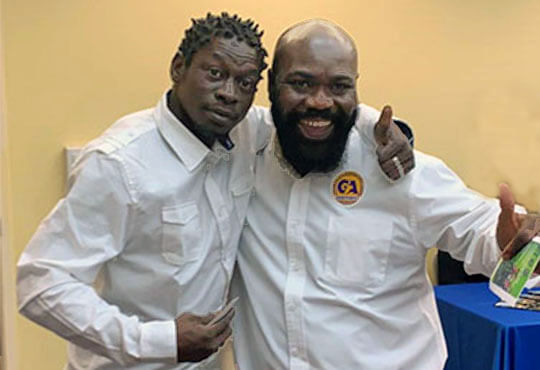 For individuals recently released from the criminal justice system, the environment they return to can influence their ability to seek and maintain employment. Many returning citizens face multiple barriers, including substance abuse, unstable work history prior to being incarcerated, lack of housing and lack of training or education.
RENEW Dade (Rebuilding Efforts, Networks, Education and Work) is a free program that supports returning citizens in high-crime, high-poverty communities upskill and obtain better jobs. This helps them gain greater family self-sufficiency by reducing barriers to securing and retaining jobs that pay a livable wage. It is under our Workforce Development Pillar of Service.
RENEW helps adults access education and occupational skills training that leads to an industry-recognized credential in the following industries: Construction & Building Trades; Transportation & Utilities; Professional & Business Services; Information Technology; Education & Health Services and Leisure & Hospitality.
Participants who do not have high school equivalency have the option of enrolling in GED or High School Diploma programs. This program also reinforces soft skills (e.g., being on time to work, communication, and professionalism in the workplace) and provides the individual with work history for his or her resume.
RENEW is funded by the US Department of Labor's Employment and Training Administration.
Have a question about this program?
Our Program Manager would be more than happy to contact you.
contact Victoria Brown