GA 's Robotics Olympics 2021
GA's Robotics and Life Skills Summer Camp held its first robotics competition this summer.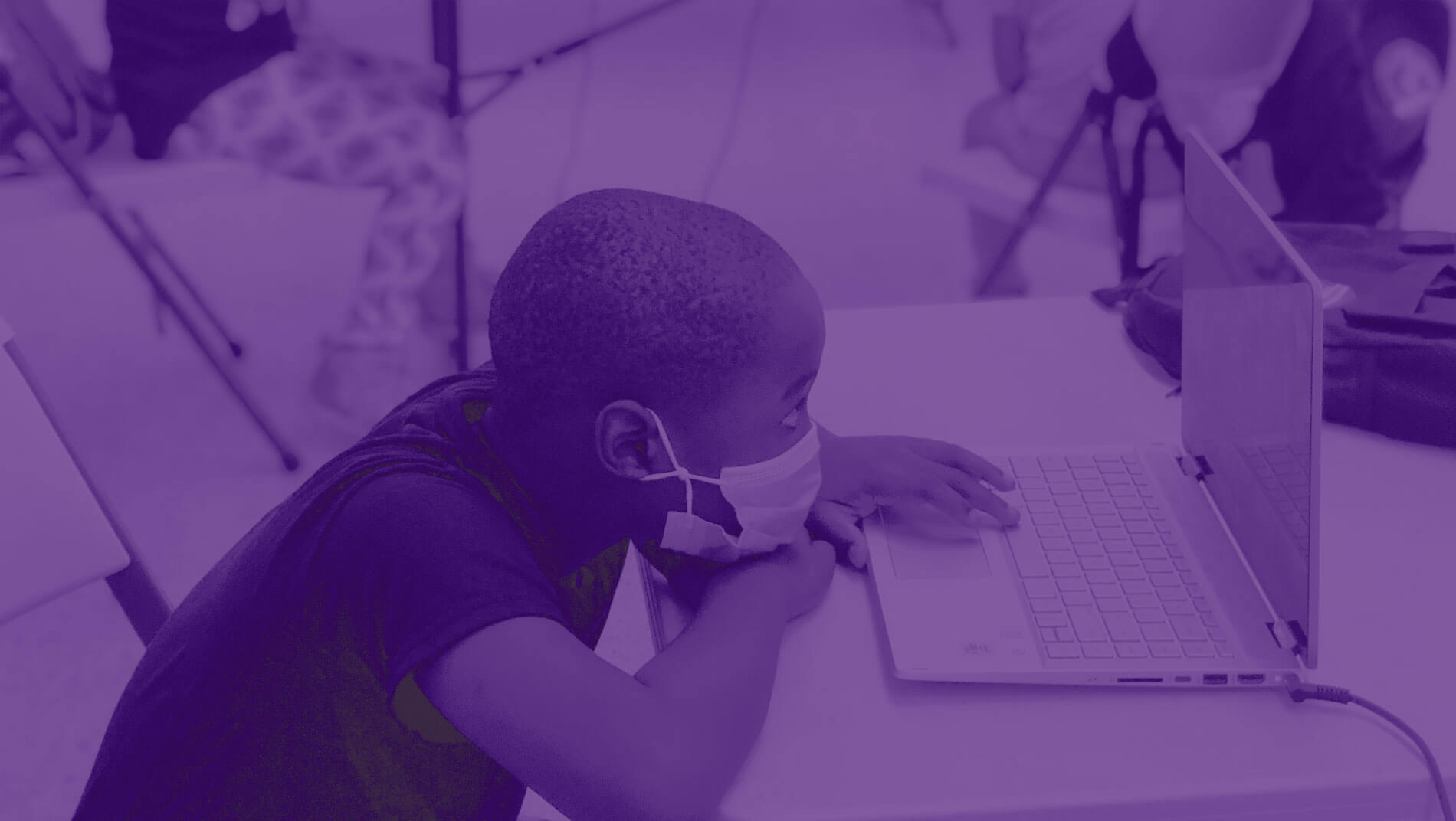 Building character that lasts
Our mission is to build character that lasts in children and families through positive alternatives to crime, violence, dependency, and delinquency by offering a holistic approach to their academic, physical, social, economic and spiritual development.

2020 Annual Report
We are humbled and excited to report on our progress as an organization in 2020 with the release of our Annual Report. Please review and let us know what you think!

Gang Alternative, Inc. Stays Engaged With Clients During Covid-19 Social Distancing
With the transition to online learning and virtual communications, the staff at Gang Alternative, Inc. have made adjustments to stay engaged and connected with clients.
About Us
We Exist
to Save Lives
When we talk about "Gang Alternative" we are referring to the "gang mentality" that enslaves individuals and families in our communities, keeping them dependent, delinquent and destitute, preventing them from being the best that they can be. GA exists to provide alternatives to change this mindset.
More About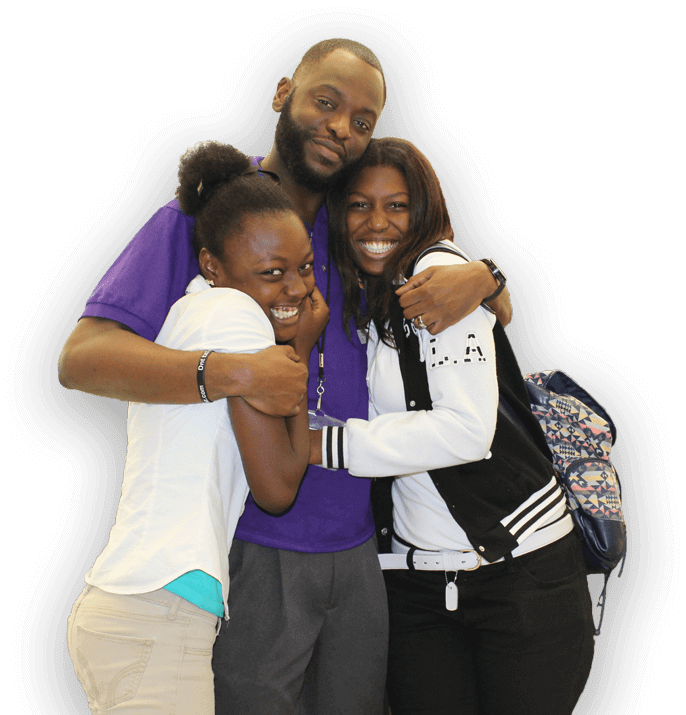 A word from our President & CEO
Gang Alternative, Inc. was birthed out of the need to provide positive alternatives to youth plagued by the realities of living in high violence, high crime communities in Miami-Dade County. The collective understanding that there's more to ministry work than just teaching "Bible stuff" gave rise to the development of a faith-based organization that embodies the essence of true servant leadership.
Learn more
What We Do
GA's Pillars of Service
Our holistic approach to programs looks at children's and families' needs within the context of our Five Pillars of Service: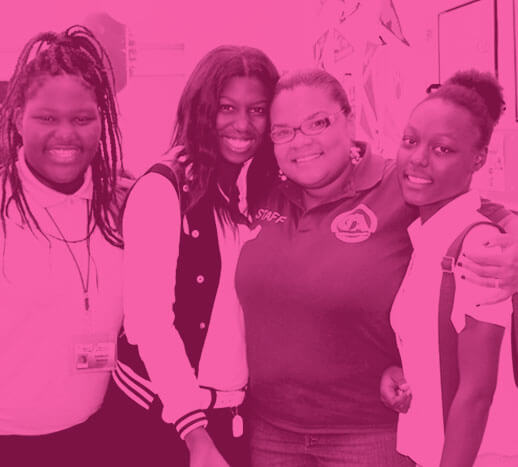 Workforce Development
Our workforce development programming is client-centered, focusing on the skills and knowledge that are critical to an individual's current or future career plans.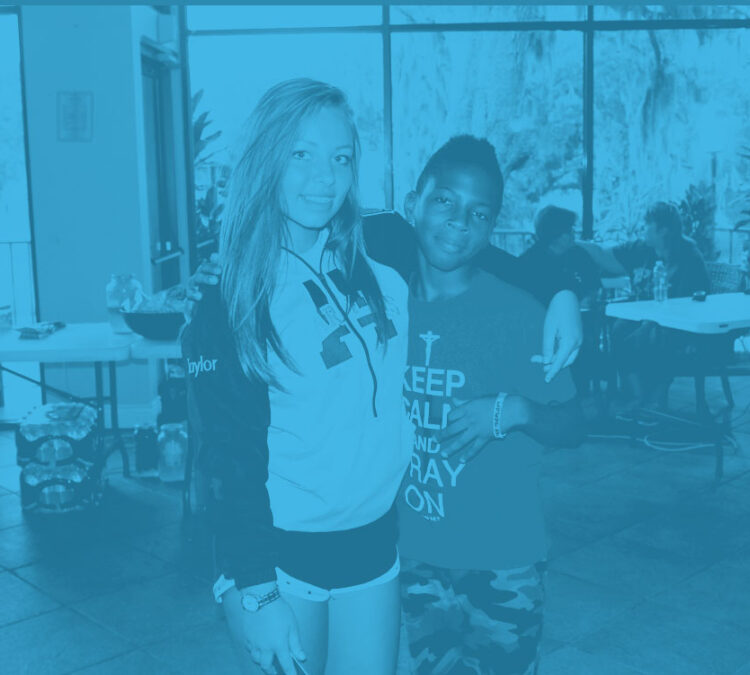 Family Strengthening
Our family strengthening programs and services are designed to provide parents and other caregivers with resources, support and strategies to positively contribute to a healthy home environment.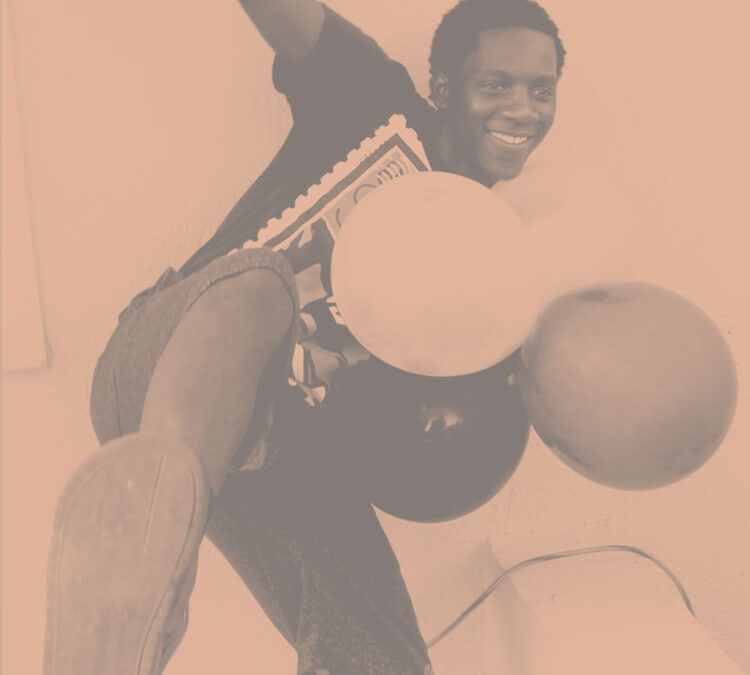 Positive Youth Development
We believe that people are our best evidence-based assessment and consequently, we design our programming to meet children and youth where they are at academically, socially, emotionally and spiritually.
Health and Wellness
Our approach to health and wellness is premised on scripture's holistic take on every aspect of our personalities, being, and thoughts, all of which influence our intentions and actions.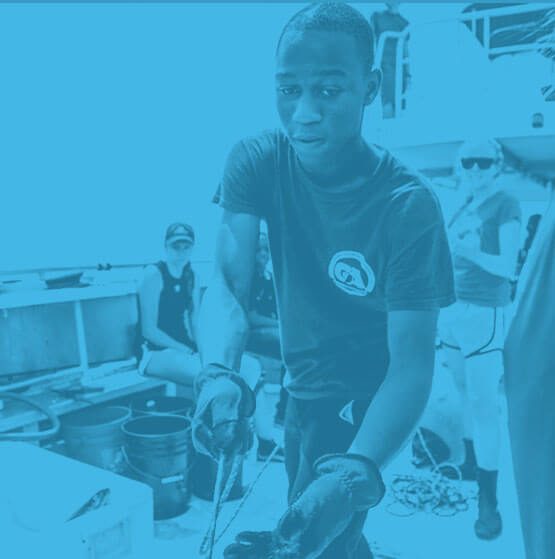 Community Upliftment and Partnerships
We promote and facilitate knowledge sharing, inspire and advocate for action, and connect communities to missing resources and opportunities.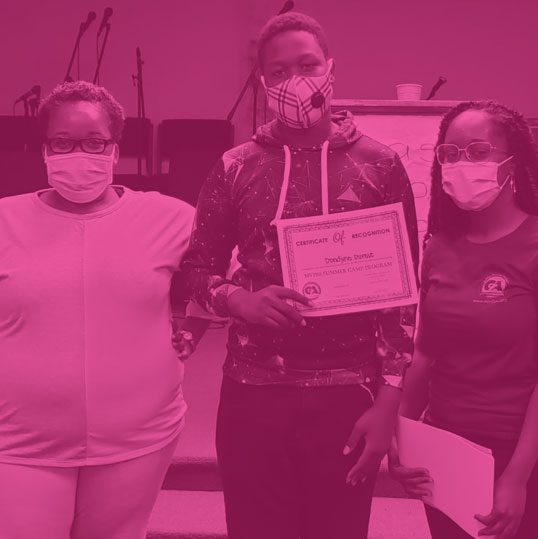 GA Events
Upcoming Events
Feel free to browse the multiple events we hold every month and choose what's right for you.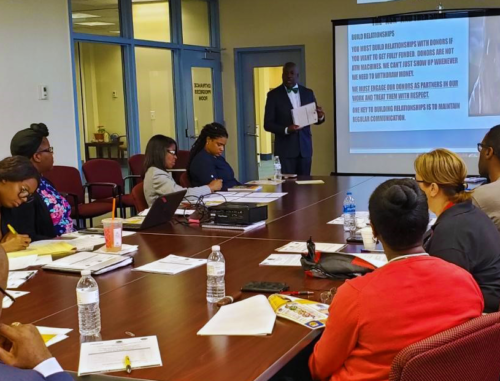 Audience: Open to the public. All are welcome to attend.
Location: Zoom
Oct 21, 2021 10:00am - 11:00am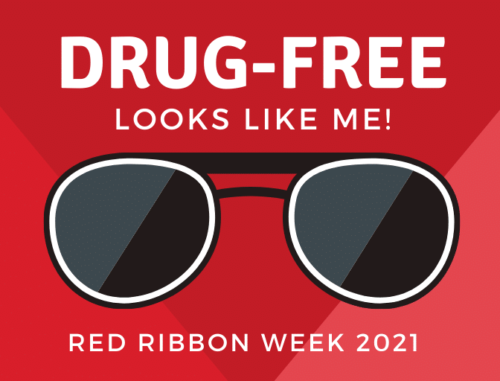 Location: Participating MDCPS, BCPS and GA sites
Oct 23, 2021 12:00am - Oct 31, 2021 12:00am
Audience: Open to the public. All are welcome to attend.
Location: TBA
Oct 23, 2021 12:00am - Oct 23, 2021 12:00am
Join us in "Building Character that Lasts" in children and families.
Whether you're looking to build your skill set or just wanting to do good work, we would love to have you. Please review the opportunities we have for volunteering currently.
More Information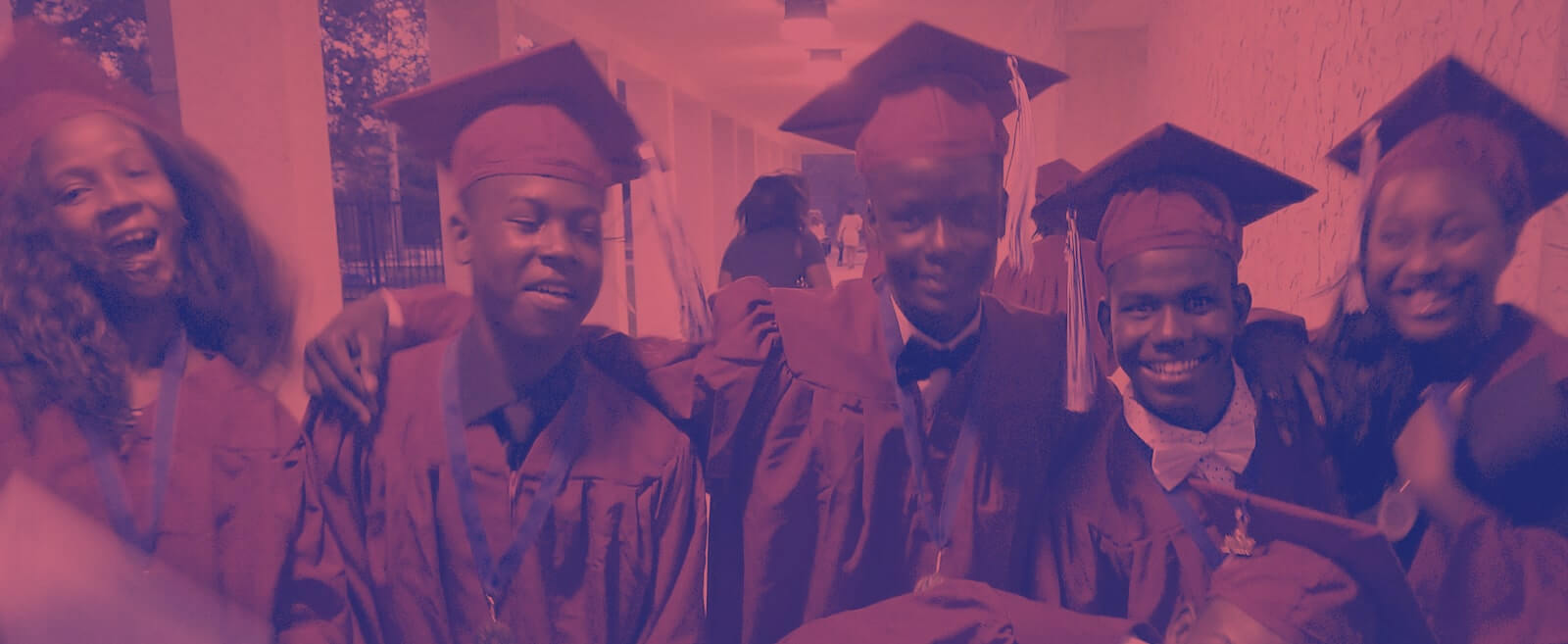 Success Stories
People
that make us proud
"
GA would like to celebrate Rose, who was recently selected as the Miami-Dade County Public Schools District Nominee for the 2020-2021 U.S. Presidential Scholars Program for Career and Technical Education. The program was established to recognize and honor some of our nation's most distinguished graduating high school seniors. Rose is currently attending Miami Edison Sr. High School and has been an active participant in GA's Minority Violence Prevention Project (MVP 88) since 2018. Congratulations Rose!
"
Andy was desperately searching for housing upon his first interaction with staff at GA's RENEW Broward.  He had not been having much success. Staff gave him some information on where to search for free housing and apartments, and even prayed with him. Within a month he secured a new apartment. He was very appreciative to staff for the assistance and prayers and stated that it was a great start to his relationship with staff and building trust.
"
Twenty-one-year-old Sabrina enrolled in Project RENEW Dade determined to change the narrative of her personal story. She refused to allow past mistakes dictate her future. Project RENEW provided a safety net and backbone for her to complete the requirements to becoming a Phlebotomist. Being in constant contact with her GA Case Manager, she attained Phlebotomist certification and got a job at North Shore Medical Center. Today Sabrina is an essential worker who is contributing to her community.
Funders, Donors & Partners
Who Helps Us