Our Approach
to Prevention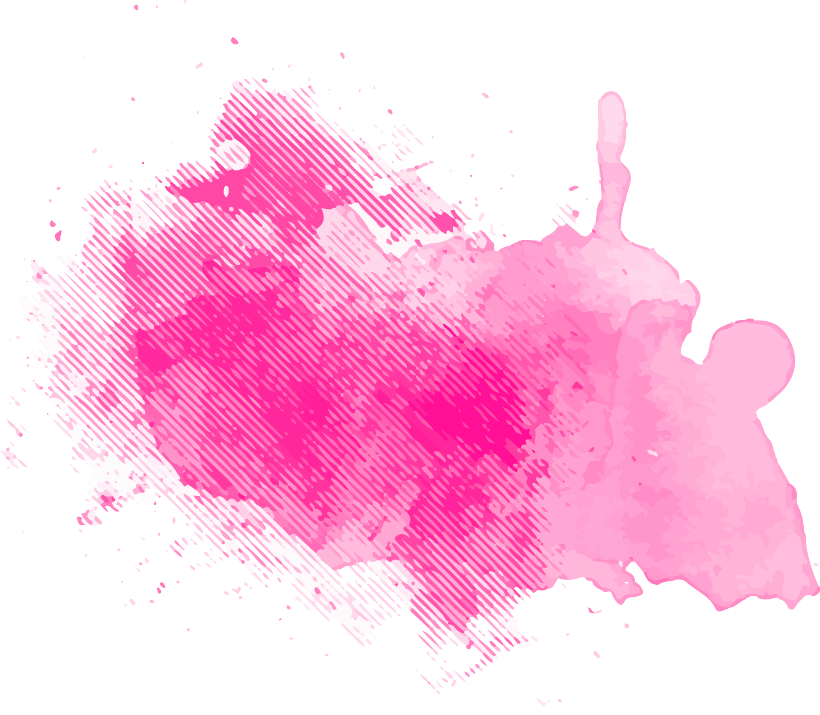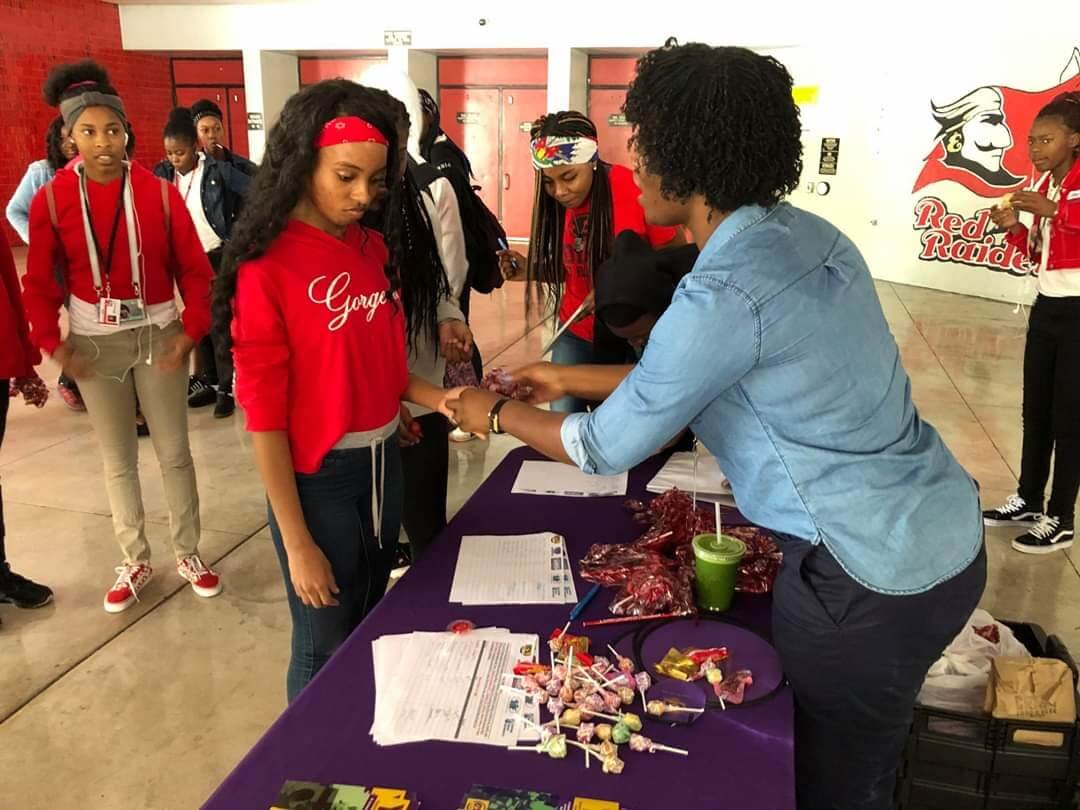 Gang Alternative, Inc. (GA) is a faith and community-based non-profit organization with the mission to build character that lasts in children and families through positive alternatives to crime, violence, dependency, and delinquency by offering a holistic approach to their academic, physical, social, economic, and spiritual development.
All of GA's prevention and intervention efforts fall within one of the five Pillars of Service: Positive Youth Development, Family Strengthening, Health & Wellness, Community Upliftment & Partnerships, and Workforce Development.
Programming includes afterschool academic enrichment, career development, HIV prevention and testing, sexual risk avoidance, substance abuse prevention, life skills development, gang activity suppression, re-entry services for returning citizens, construction training for women, in-home trauma-informed therapy, wrap-around care coordination, minority youth violence prevention research, coalition-building, drug-free advocacy and policy development, parent engagement, and mentoring.
GA's holistic approach to prevention focuses on alcohol and substance use/abuse, crime, behavioral and mental health issues, economic dependency, violence, gang involvement, and academic and social delinquency.
The Strategic Prevention Framework guides GA's overall prevention work, ensuring that cultural competence and sustainability are integrated at all phases of programming including design, implementation and evaluation.
GA's dual approach is client and community-centered, which is facilitated by its data-driven focus, founded in identifying existing prevention needs and forecasting emerging ones.
This approach allows for continuous improvement of programming based on social realities. GA prides itself in facilitating wrap-around services to clients which integrates multi-level and multi-sectoral involvement. This is centered around capacity-building, resource-development, and knowledge-sharing to minimize duplication of services and optimize use of community resources.