Health
& Wellness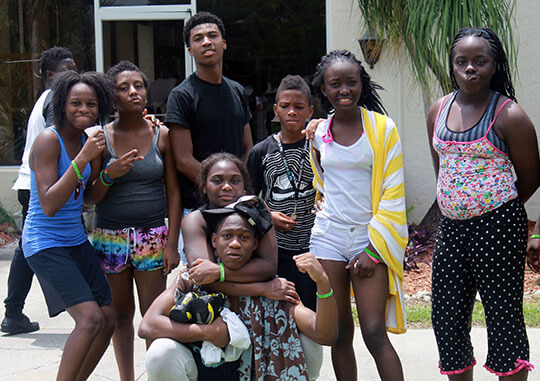 At Gang Alternative, Inc. (GA), we appreciate that good health and well-being is beyond physiological, it is also mental, emotional, social and spiritual. Being satisfied with one's life, having a sense of meaning and purpose, and employing coping mechanisms to deal with stress are pivotal to everyone's well-being.
Our approach to health and wellness is premised on scripture's holistic take on every aspect of our personalities, being, and thoughts all of which influence our intentions and actions: "And you shall love the Lord your God with all your heart, with all your soul, with all your mind, and with all your strength.' This is the first commandment" (Mark 12:30).
Consequently, our programs and services under our Health & Wellness Pillar of Service are geared toward development of the mind, the body, and the spirit to create a foundation for living the healthiest version of oneself. 
At GA, we believe that learning to live in a way that strives for balance and healthy behaviors is critical. We play our part in this by providing tools that teach and support better ways to live, more effective ways to communicate, coping with trauma.
Under our Health & Wellness Pillar of Service, we provide the following services:
Healthy relationships education surrounding sexual behavior
HIV education
HIV testing services
Substance abuse prevention and intervention
Trauma-focused cognitive behavioral therapy
Community-level awareness and advocacy focused on underage drinking, tobacco, marijuana and opioid use and abuse