Circle Of Strength
(COS)
Who we serve
Parents, caregivers and children 4-18 years old
Where
Miami-Dade County
What we do
In-home therapy that helps children and their families understand and overcome trauma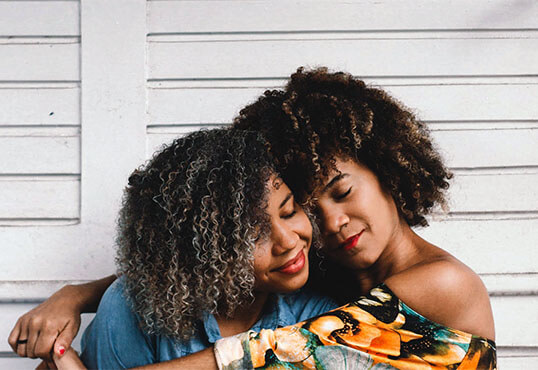 Many children in our community have experienced trauma. Trauma may seriously affect the child and the entire family. While children are resilient, trauma may lead to medical and mental health problems including behavioral issues, depression, anxiety, substance abuse and even suicide.
Our specialized therapists provide in-home, trauma-focused therapy, using Trauma-Focused Cognitive Behaviorial Therapy (TF-CBT), and evidence-based treatment model. We work with families to encourage healing and find positive ways to help the children and the entire family cope and thrive.  Our therapists speak English, Creole and Spanish.
COS helps families with the resources and skills to deal with the emotional, social and psychological consequences of abuse and other horrible experiences. COS is under our Health and Wellness Pillar of Service.
Linking families to other services is another way to provide long-lasting support for healthy behaviors. Those services could include helping with temporary shelter, getting a job and access to healthcare.
Connecting thoughts, feelings and behaviors is important and helps children and parents understand their world better. COS can support families through education and improve their overall mental and emotional health.
COS is funded by The Children's Trust.
Have a question about this program?
Our Program Manager would be more than happy to contact you.
contact Elaine Mieses