Community Upliftment
& Partnerships
Community Upliftment
& Partnerships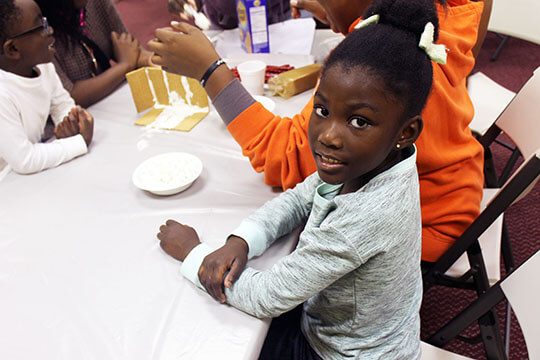 Gang Alternative, Inc. (GA) embraces its role as a community convener, trusted, respected and recognized by our constituents for consistently having a pulse on the happenings of the various communities that we serve and as one that has a heart for serving the underserved. GA is anchored in the community and is well-positioned as a coalition builder with the capacity to effectively gather a cross section of government, civil society and grassroots entities to affect positive change. It is only through collective action that true community-level change can be realized. Consequently, GA is dedicated to continuing to foster sound multi-sectoral and multi-agency partnerships aligned with our mission.
We promote and facilitate knowledge sharing, inspire and advocate for action, and connect communities to missing resources and opportunities. We believe that stronger individuals make stronger families which translates to stronger communities.
In the communities that we serve, there are multiple risk factors that attempt to keep individuals and families dependent, indigent, and delinquent, so connecting our families with the services and resources that they need is pivotal to social, emotional and economic prosperity.
Services under our Community Upliftment & Partnerships Pillar of Service include:
Conducting community needs assessment
Facilitating and leading drug free community coalitions and collaboratives
Convening networks of service partners to offer wrap around care coordination services
Leading the development of community action plans and strategies based on identified community needs
Convening thought leaders and industry experts to gain actionable insights and perspectives as a means of addressing critical issues and proposing potential solutions