Broward

Spring Break

Mar 21, 2022 9:00am - Mar 25, 2022 3:00pm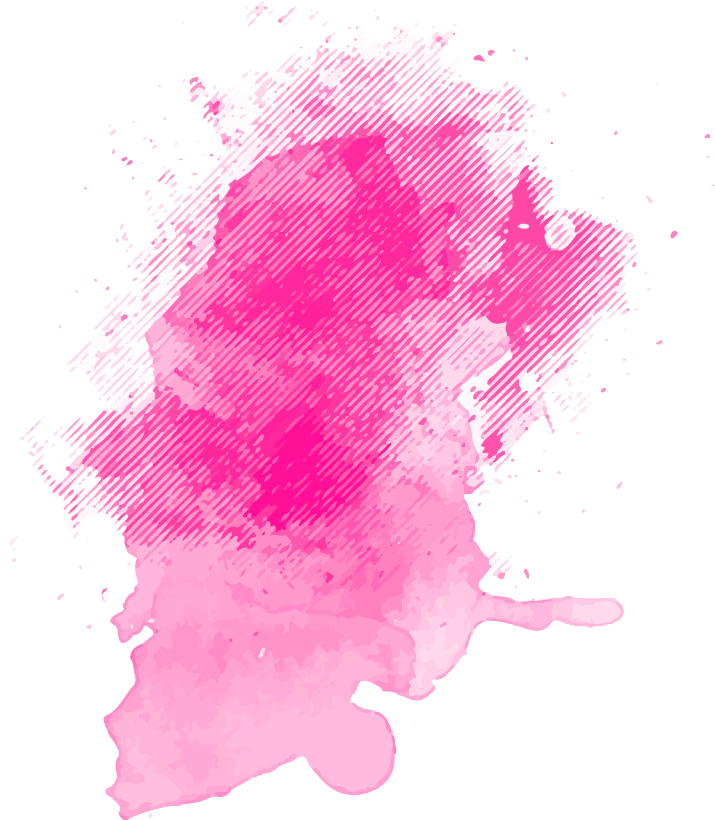 Broward Spring Break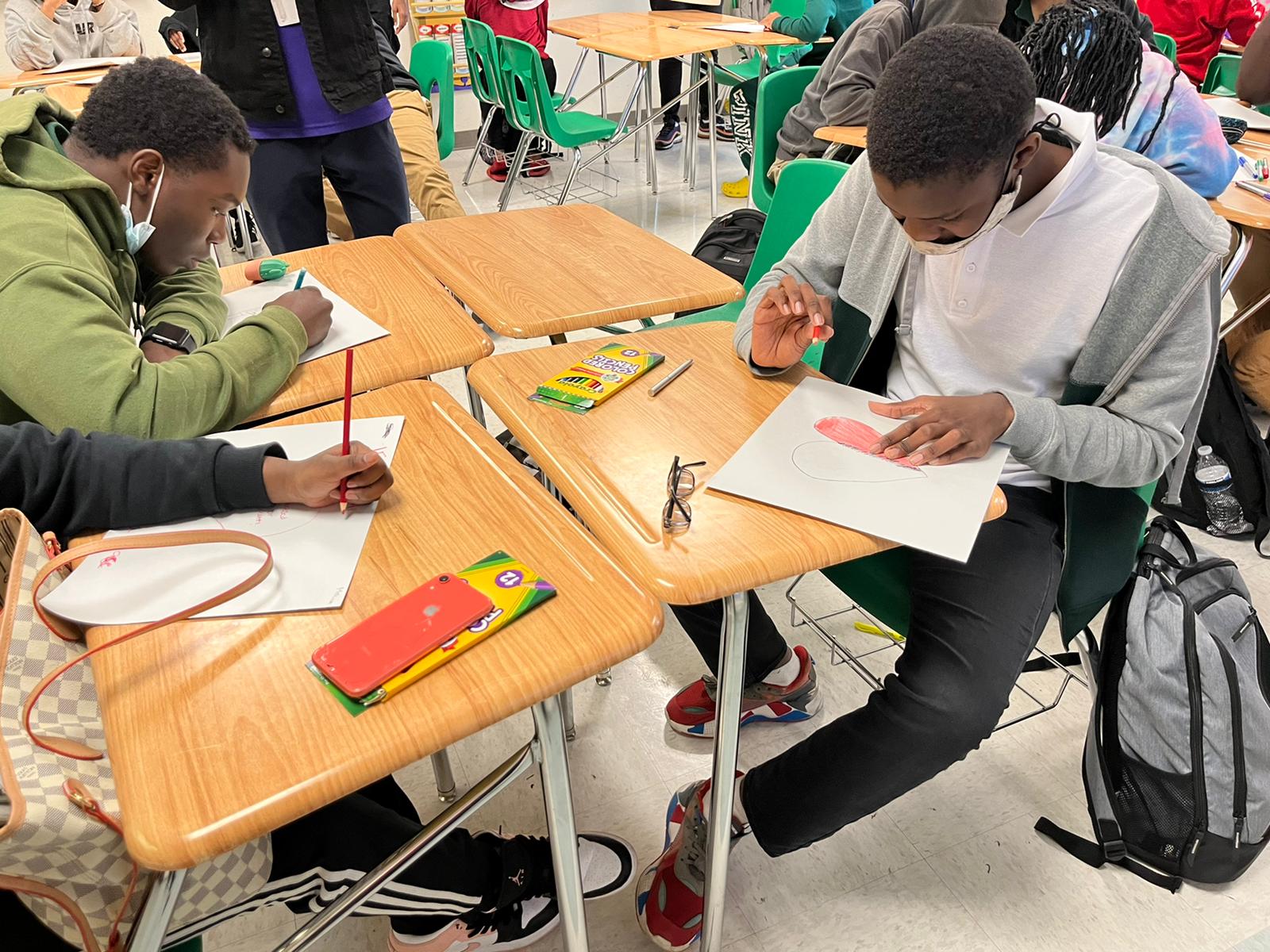 Audience: Middle schoolers
Open to middle school students, spring break is from 3/21/2022 through 3/25/2022.
Nailed IT DIY Studios 5139 North University Drive, Lauderhill, FL 33351
It will include a week of fun activities and field trips to Galaxy Skateway, and more! Food and snacks provided.
Contact Mr. Paulony for more info at 786-570-4340.
Add To Calendar