GA

National Family Dinner Day

Sep 26, 2022 5:00pm - Sep 26, 2022 7:00pm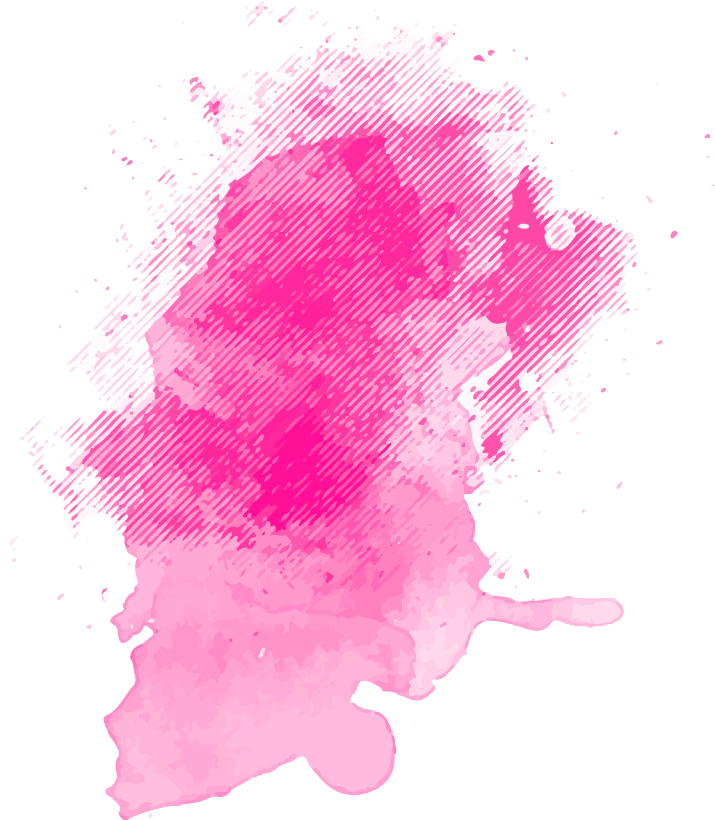 GA National Family Dinner Day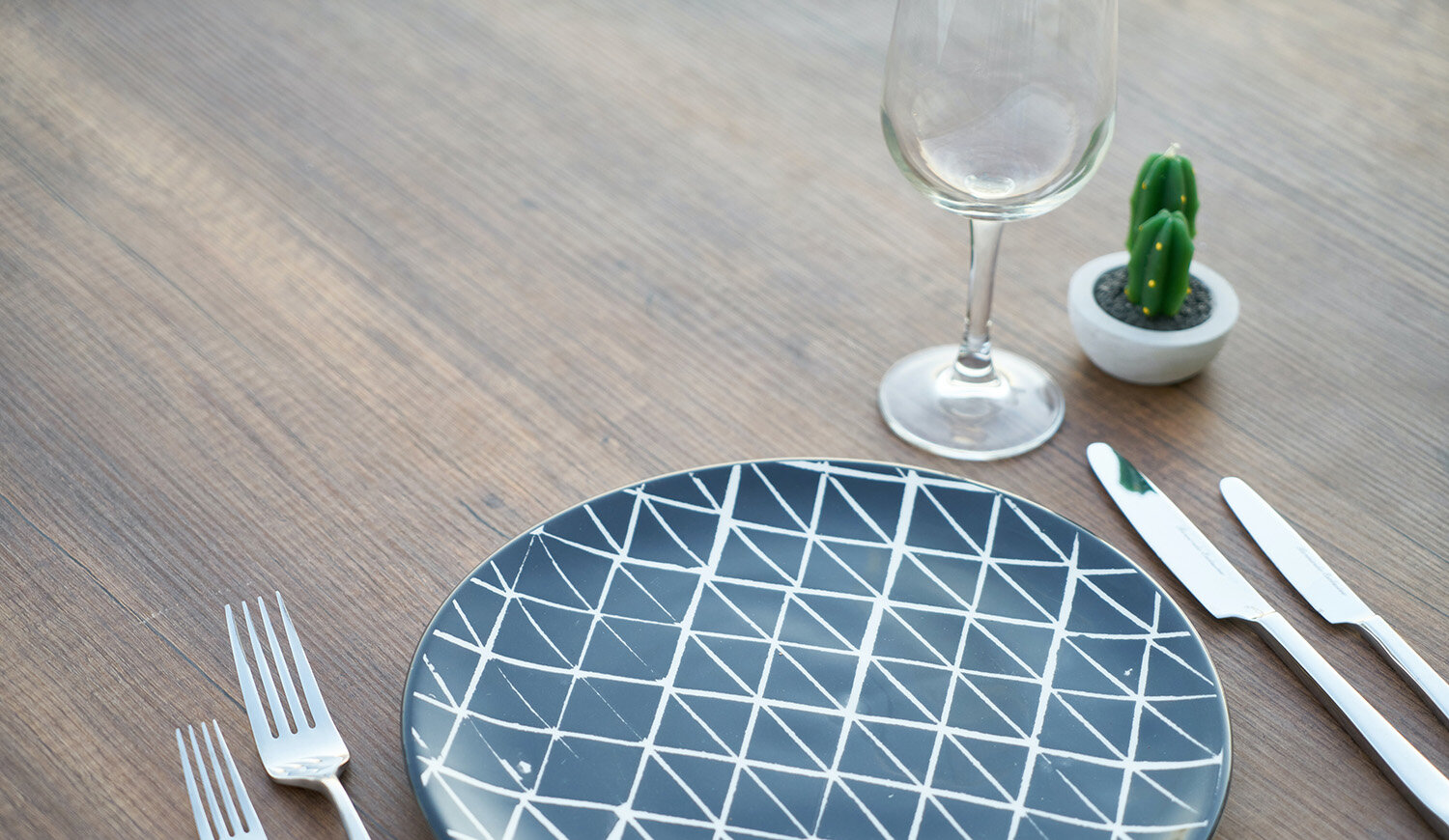 National Family Dinner Day (Monday, September 26, 2022) puts the spotlight on the people that make our lives meaningful by enjoying a meal together. In an effort to promote togetherness, GA will gather its families to enjoy a meal and conversation at our offices and other locations.
Locations:
Homestead PAL
600 SW 14 Avenue, Homestead, Fl. 33030
9/26/22 at 5 PM
Contact Ashley Shaw at ashaw@myga.org (305) 992-2120.
GA Central Community Office
6620 N Miami Avenue, Miami, Fl. 33150
9/26/22 at 6 PM
Contact Joanes St. Surin at jstsurin@myga.org or (786) 391-2375 ext. 201.
GA North Miami Beach Community Office
1854 NE 164 Street, N. Miami Beach, Fl. 33164
9/26/22 at 6 PM
Contact Victoria Brown at vbrown@myga.org or 561-696-5213.
GA Homestead Community Office
15600 SW 288th St, Suite 402, Homestead, FL 33033
9/26/22 at 6 PM
Nailed It DIY Studio
5139 N University Dr, Lauderhill, FL 33351
9/26/22 at 6 PM
Contact Ashley Cole at
acole@myga.org
or (305) 803-4327 to reserve your place.
We look forward to seeing you there!
Add To Calendar