Belle

Glade Back to School Drive

Aug 4, 2023 1:00pm - Aug 4, 2023 4:00pm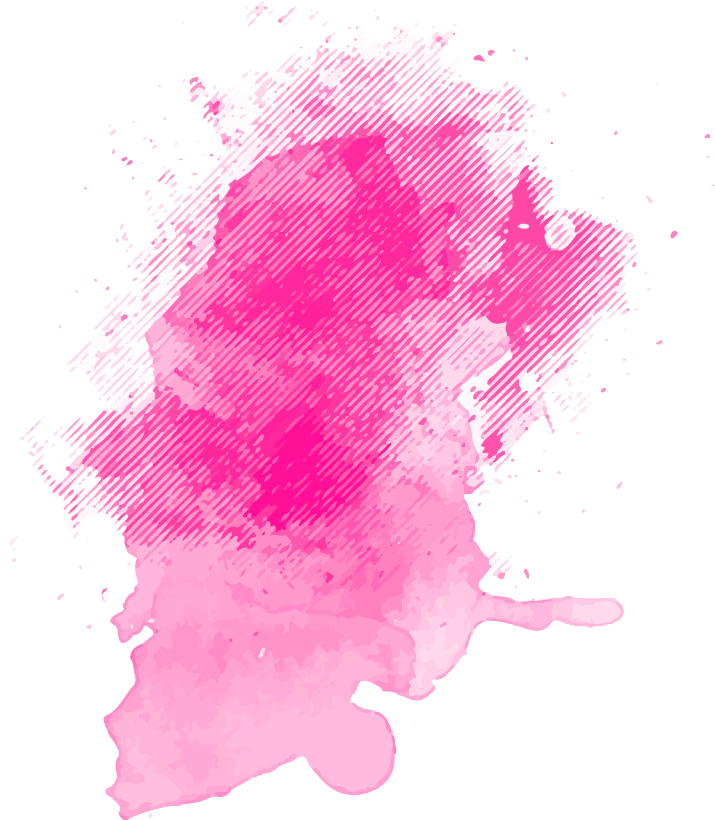 Belle Glade Back to School Drive
Back to school drive to provide supplies and engage families & community partners in healthy relationship-building activities and more. Project RESIST will be partnering with Project CAAT to host this event.
The event will take place outside, vendors are welcome, and attendees must register for a chance to be entered into a raffle.
For more information, contact Shanteria Randall at (561)696-5214 or srandall@myga.org.
Add To Calendar