Harvest

Festival

Oct 28, 2023 1:00pm - Oct 28, 2023 5:00pm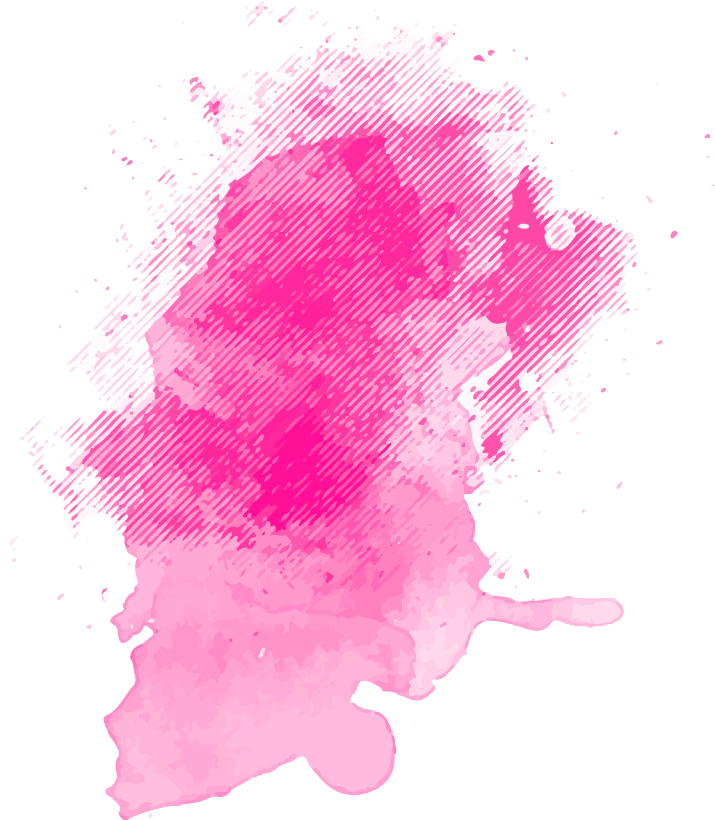 Harvest Festival
Audience: Youth, Families and Community Member
Calling all youth, families, and community members!
Get ready to celebrate the bountiful harvest season with us at our Harvest Festival! This exciting event is for everyone, offering an unforgettable day filled with FREE activities, delicious food, music, countless candies, amazing prizes, and so much more! The Harvest Festival is going to be a fantastic affair where we celebrate family togetherness and create joyful memories. We have planned a wide range of fun and entertaining activities and attractions that will cater to all ages and interests. From exciting games and creative crafts to delectable food and amazing music, there's something to make everyone smile!
Make sure to mark your calendars and encourage your colleagues and clients to save the date for this incredible event.
For more information, please contact Charlene Alcide Simillien at 786-494-9835 or calcide-simillien@myga.org
Add To Calendar