National

Reading Month

Mar 1, 2022 12:00am - Mar 31, 2022 12:00am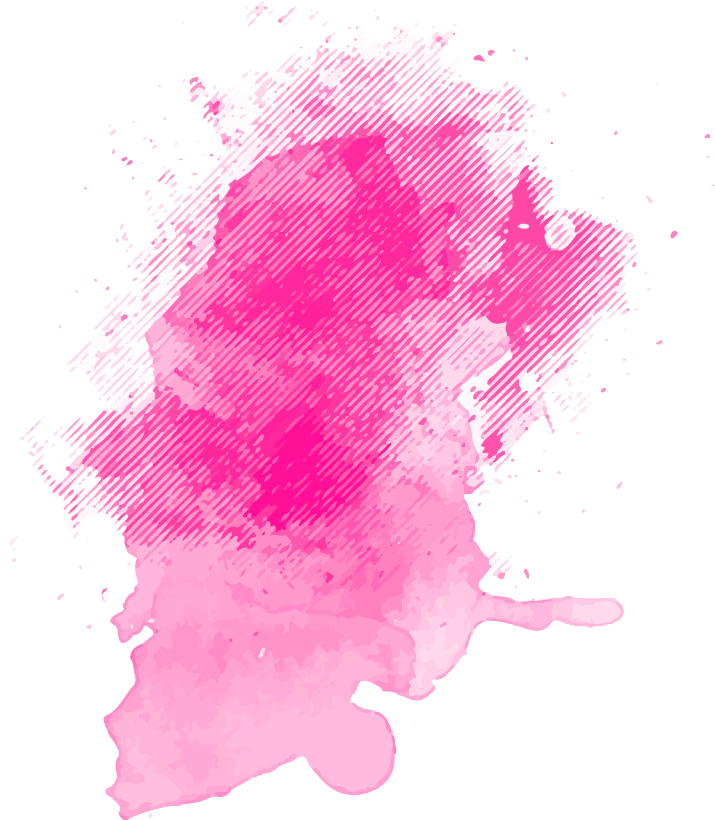 National Reading Month
Audience: GPS and BLOC participants
From March 1 – March 31, 2022, is National Reading Month.
All GPS and BLOC sites will be participating in a Read-A-Thon for the month.
The children will be encouraged to read as many books as they can during this time. During the last day of Spring Break Camp, Friday, March 25th, the participants will receive prizes.
Our staff and community partners are invited to come and read to the participants. If you would like to volunteer, please contact Jeanine Peterson at 305-967-4962 to schedule a time.
Add To Calendar