Parent

Circle Meeting

May 26, 2021 6:00pm - Jul 28, 2021 7:00pm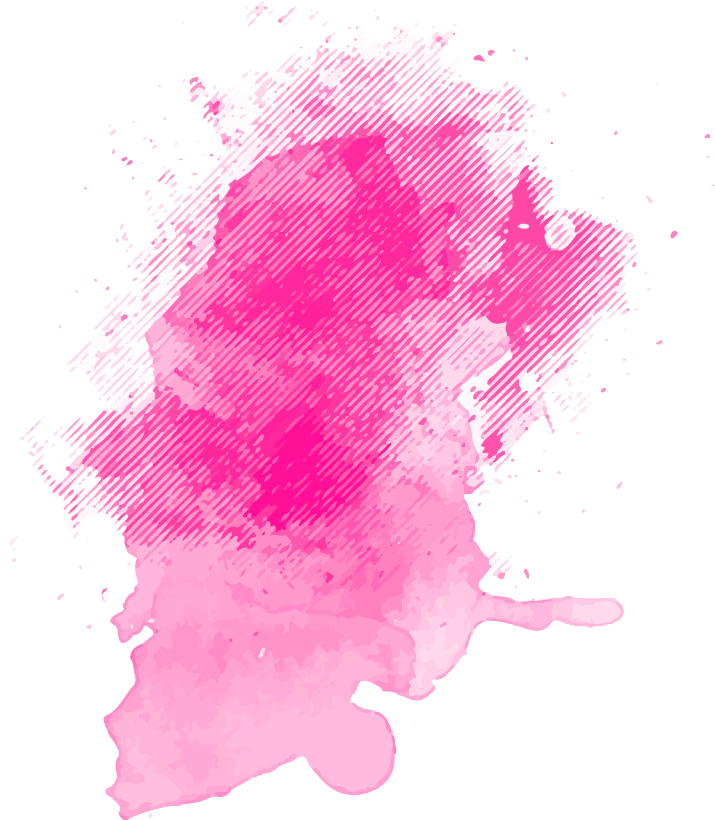 Parent Circle Meeting
Audience: Parents and other caregivers
This is a safe space for parents and other caregivers to discuss how their lives are affected by substance use. The focus will be on how to build protective factors in their children's lives. Also learn more about how Gang Alternative, Inc. (GA) can help.
This event occurs every Wednesday through July 28 from 10:30 am- 11:30 pm and 6-7 pm.
Event Dates: May 26, June 2, June 9, June 16, June 23, June 30, July 7, July 14, July 21, July 28.
For more information, please email sdavis@myga.org.
Add To Calendar