UPLIFT

Parent Circle Meeting: Housing

Aug 26, 2023 11:30am - 1:30pm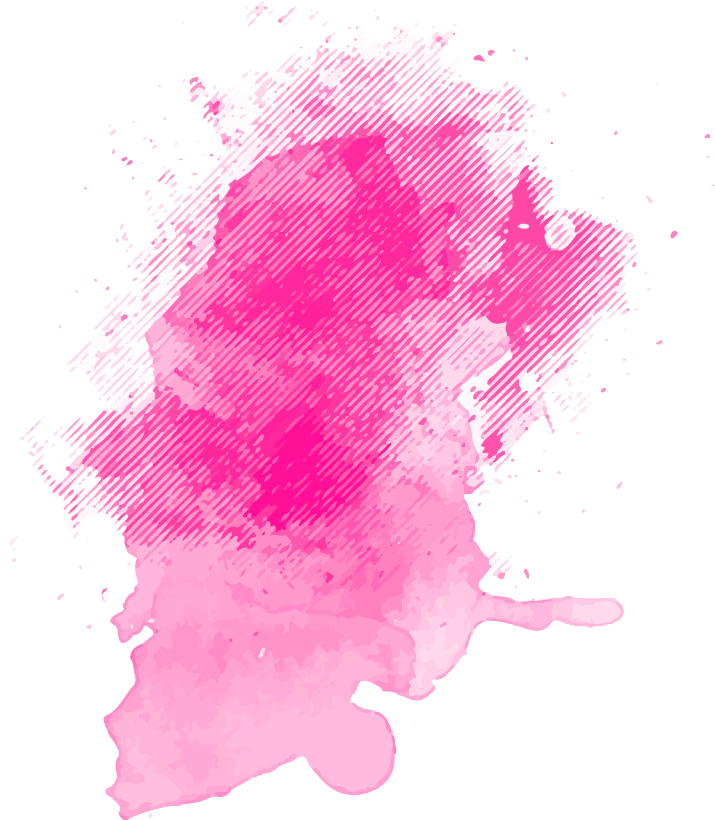 UPLIFT Parent Circle Meeting: Housing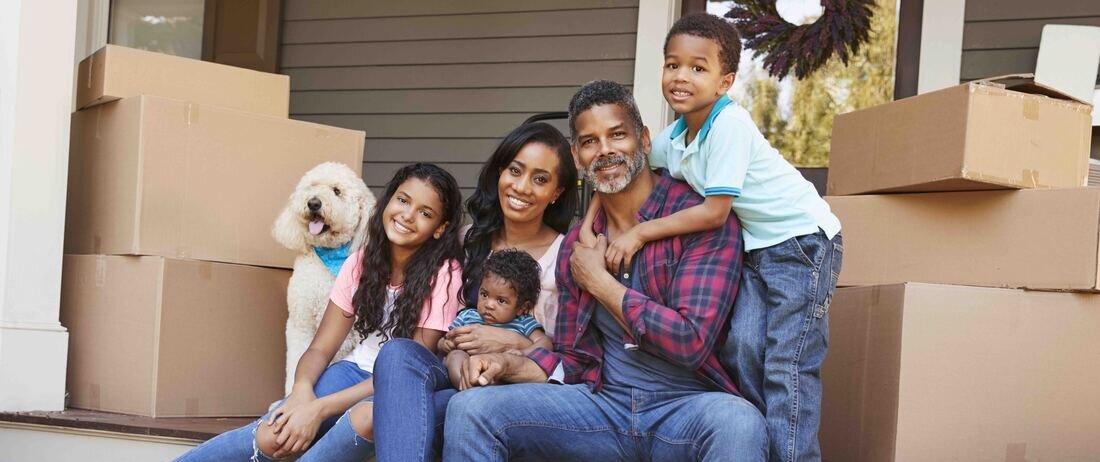 Join us for Parent Circle, a fellowship opportunity to strengthen families and the community. Parents/caregivers and others of all ages are encouraged to attend. Information about community resources available will be shared. Parents/caregivers will have the ability to share their experiences and be a support system to other families. These events provide a number of additional strength-based themes that are known to impact learning positively.
This meeting's topic will be housing.
Please RVSP to the in-person meeting to Kaina Bellegarde, kbellegarde@myga.org by August 25th.
Add To Calendar