W3

Spring Break Camp

Mar 20, 2023 8:00am - Mar 24, 2023 3:00pm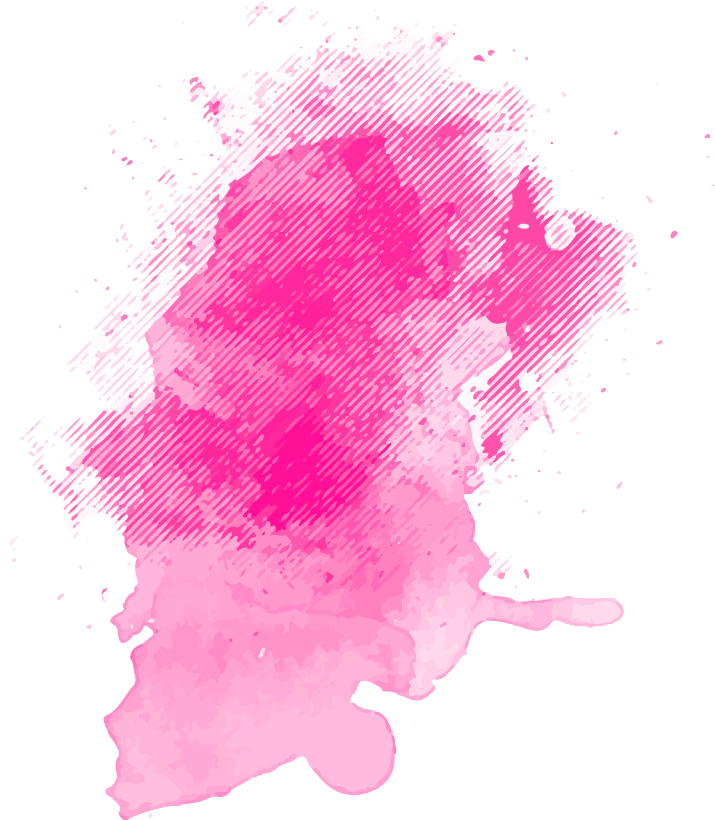 W3 Spring Break Camp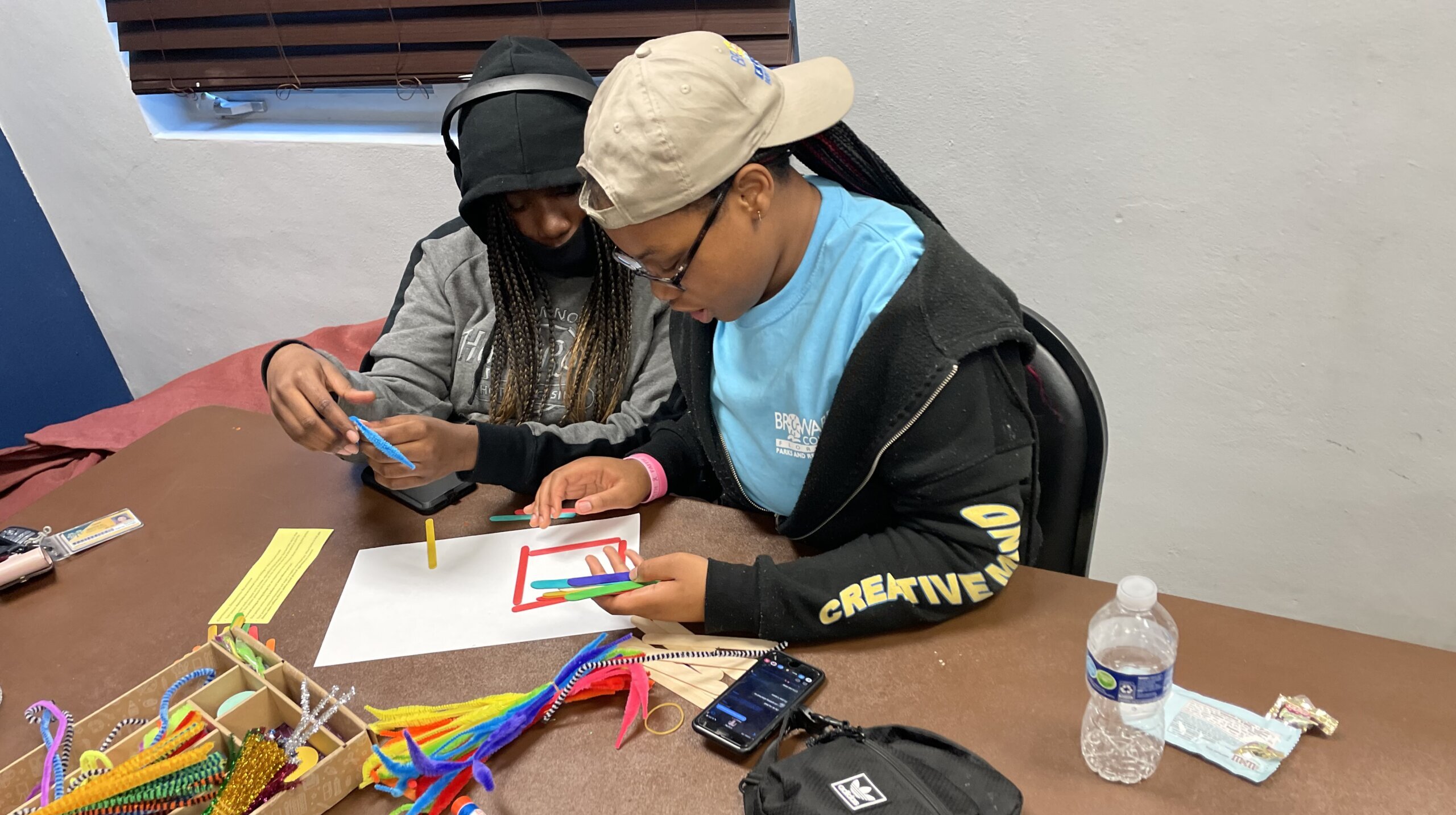 During the week of W3's spring break camp, students will learn how to establish personal lines of respect, goal setting, negotiation skills, and healthy coping mechanisms to build relationships that last with their family and friends. Students will also be able to discover new ways to express themselves through art and music activities.
Location: Nailed It DIY Studios: 5139 N University Dr, Lauderhill, FL, 33351
Time: Monday – Thursday 8 AM to 4 PM, Friday 8 AM to 3 PM
FREE BREAKFAST, LUNCH, AND SNACK will be provided.
There will be a FREE field trip at the end of the week upon completion of the program.
For registration, contact Taylor Johnson at tjohnson@myga.org.
Add To Calendar