FREE

Robotics and Life Skills Camp

Jun 14, 2021 8:00am - Jul 30, 2021 3:30pm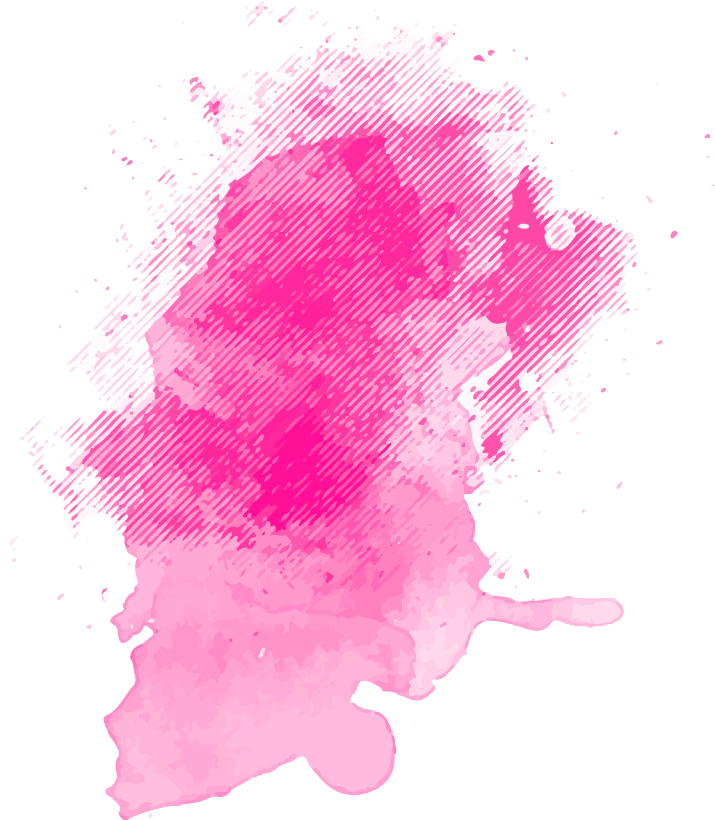 FREE Robotics and Life Skills Camp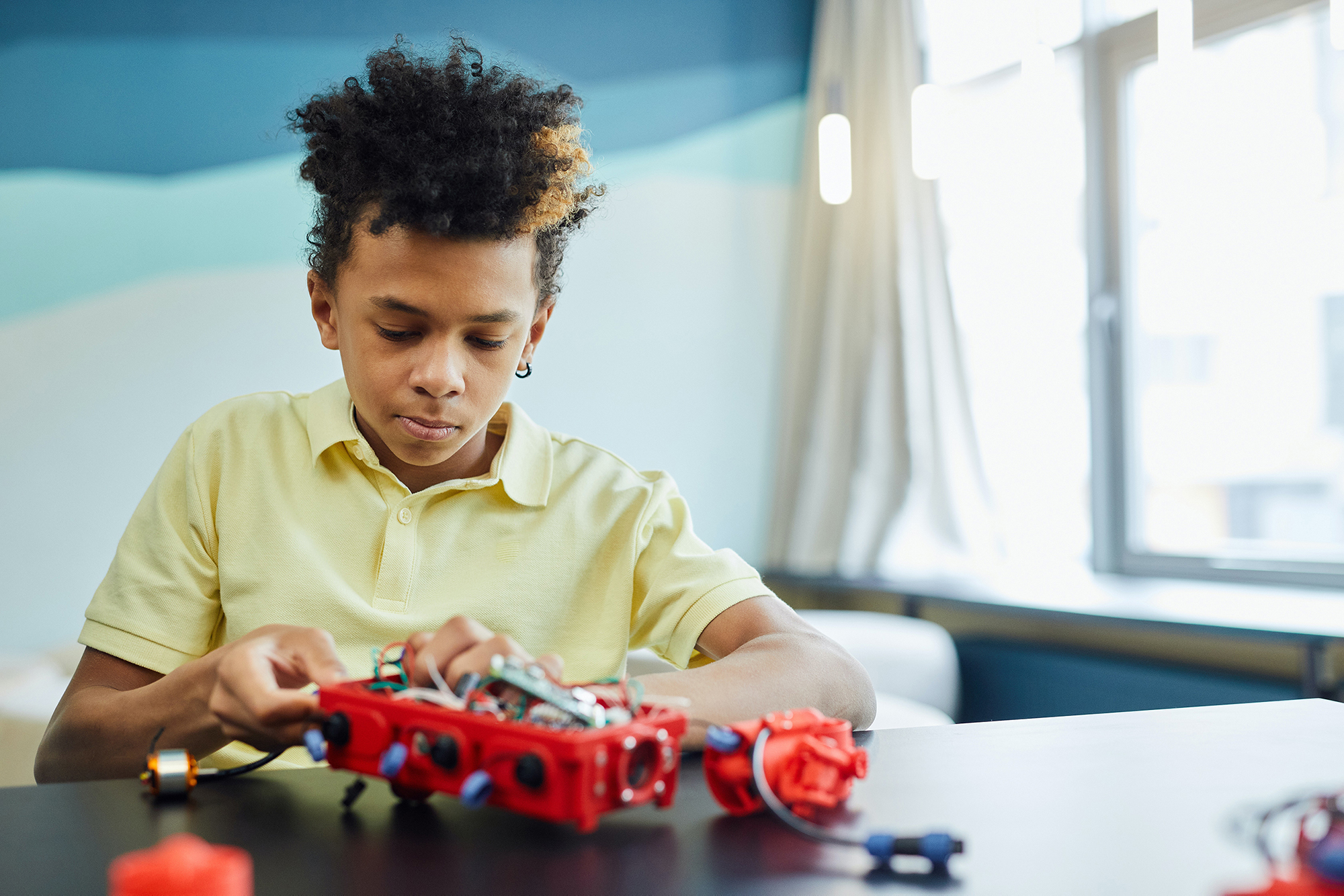 Audience: Grades 6-8
Robotics and Life Skills Camp is a new STEM-based educational program offered in the Homestead, Lauderhill/Lauderdale Lakes, and N. Miami/El Portal area. The 7-week program includes robotics, leadership, life skills (including substance use and violence prevention), career planning, physical activity, and field trips.
Curriculum:
Robotics – Students will use a coding platform to learn Block Coding Computer Science and Engineering Design Process to design and build competition-ready VEX robots. They will develop teamwork skills such as communication, planning, and problem-solving.
Leadership – Students will participate in service-learning projects that will develop critical leadership skills with fun, group activities that will help them build confidence, trust, communication, critical thinking, and decision-making skills.
Life Skills – Students will benefit from an evidence-based substance abuse program that has been extensively tested and proven effective at reducing alcohol and drug use and promoting mental health and positive youth development.
Career Planning – Students will be introduced to the world of building robotics and coding as a viable and lucrative career pathway. They will learn about the various careers associated with the Information Technology world as well as the school courses that can be beneficial to a career in coding, robotics, or other Information Technology disciplines.
Positive Action Violence Prevention – Students will benefit from an evidence-based violence prevention program that addresses problems, such as violence-related behavior, disruptive behavior, and bullying, as well as social-emotional learning and positive youth development, shown to improve youth academics, behavior, and character.
The program runs from June 14th -July 30th, 8 am- 3:30 pm, Monday-Friday with breakfast and lunch provided.
Homestead: Redland Middle School 16001 SW 248th St, 33031
Contact Ms. Shannen at 786-391-2375
N. Miami/El Portal: Horace Mann Middle School 8950 NW 2nd Ave., 33150
Contact Mrs. Dashweil at 786-878-0052
Lauderhill/Lauderdale Lakes: Gang Alternative, Inc.'s Training Center 4500 N. State Rd. 7, #301, 33319
Contact Mrs. Jeanice at 786-593-8466
Add To Calendar