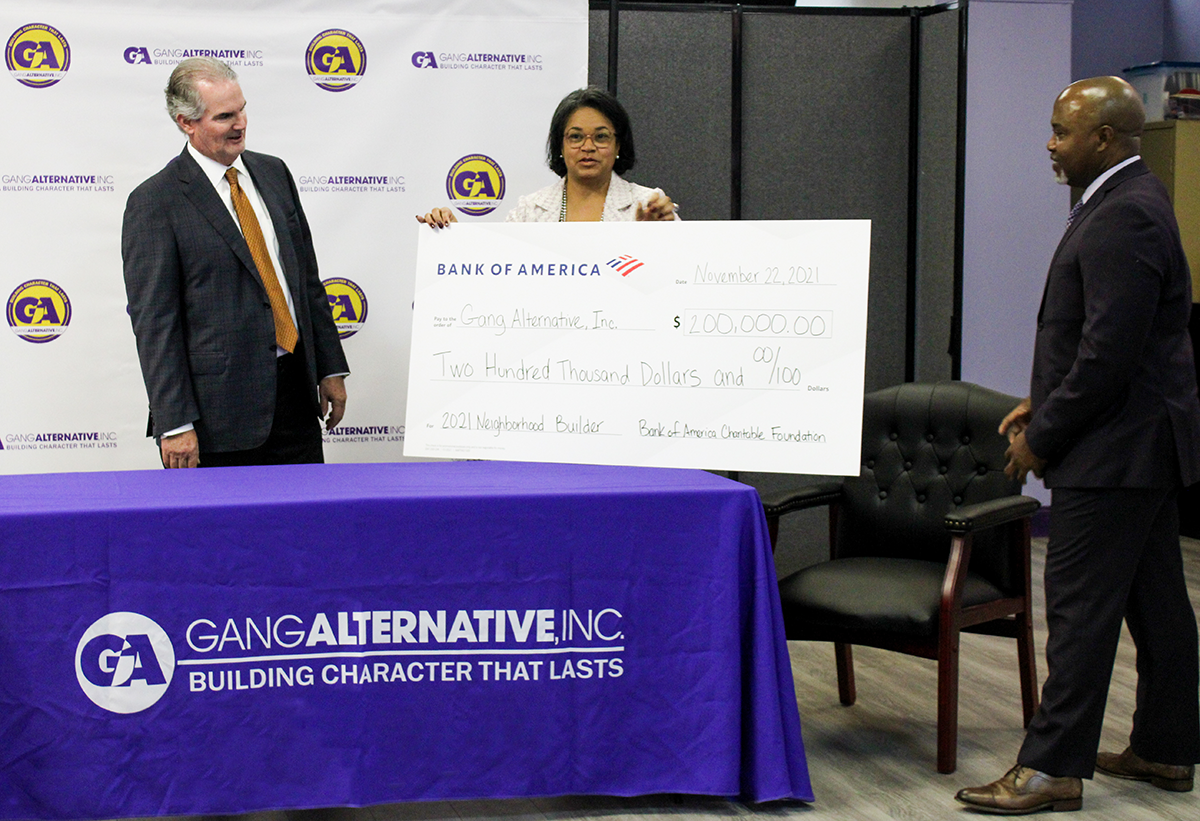 Gang Alternative, Inc. Receives Bank of America 2021 Neighborhood Builders Award
We're thrilled to announce that Gang Alternative, Inc. has been named as one of Bank of America's 2021 Neighborhood Builders here in Miami! Neighborhood Builders is a program that helps address local issues around workforce training and career development through a multi-year grant from Bank of America.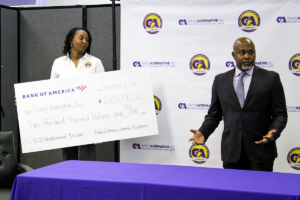 This is an opportunity for funding ($200K!) and leadership training for our executive and emerging leaders. The funding provided by the bank will allow us to expand our workforce and career development programs to include youth and families who do not meet the eligibility criteria dictated by other funders.
In addition to the fund, Ashley Cole, Senior Program Manager, will serve as the emerging leader from GA who will participate in leadership development to continue furthering GA's mission and level of impact. We're looking forward to advancing the work that helps disadvantaged youth in Miami-Dade County build character that lasts!