UPLIFT's

Service Partnership Meeting

Sep 23, 2021 10:00am - Sep 23, 2021 11:00am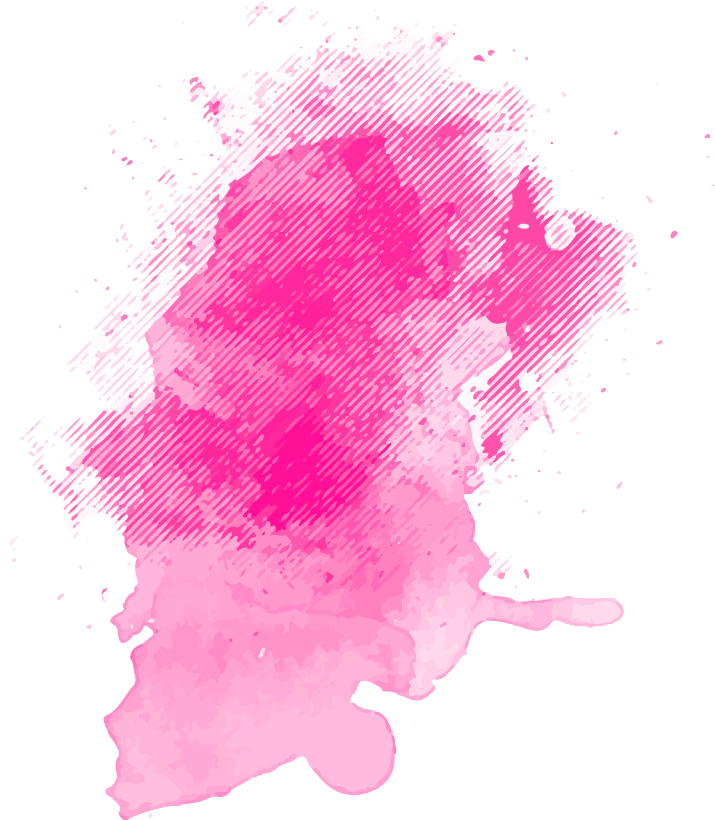 UPLIFT's Service Partnership Meeting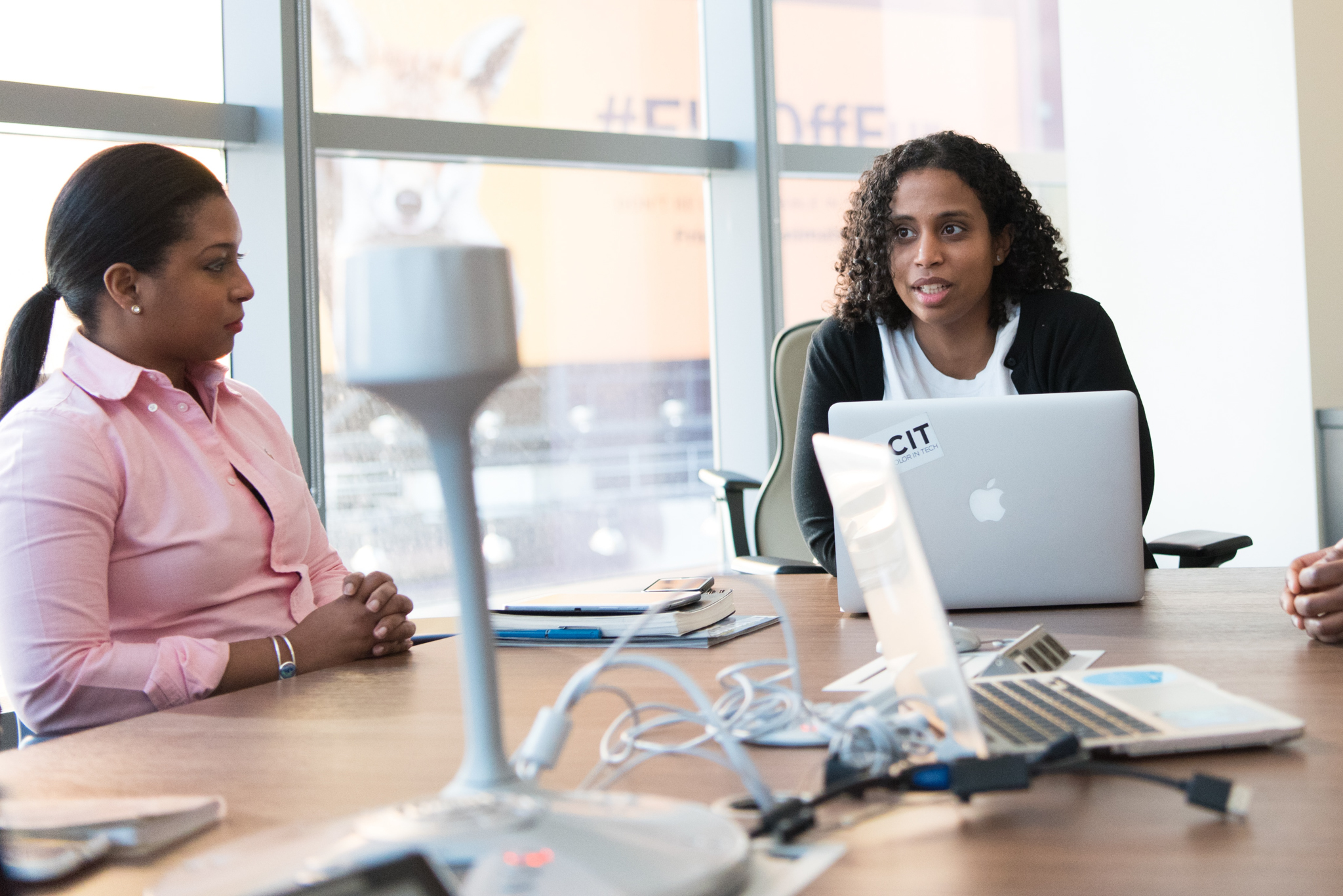 Gang Alternative's UPLIFT Service Partnership coordinates monthly Service Partnership Meetings via Zoom between local organizations to grow awareness of resources, facilitate inter-agency referrals, and build community collaboration.
Please join us as we kick off our 2021-22 School Year Series with guest speaker Ms. Davalyn Suarez, Esq. from Legal Services of Greater Miami, Inc. on "The Status of Evictions in Miami Dade County."
Davalyn Suarez is an attorney under the Tenants' Rights Unit where she helps residents of Miami Dade and Monroe County protect their rights to affordable, sanitary housing and where she leads the Mobile Home Park Advocacy Project. Davalyn is passionate about public service work and fighting injustices for vulnerable populations in our community.
You may attend online by registering here:
https://myga-org.zoom.us/meeting/register/tZ0uf-mupj0jHdMbIvElDno6iiuRSzfbI_79
Add To Calendar