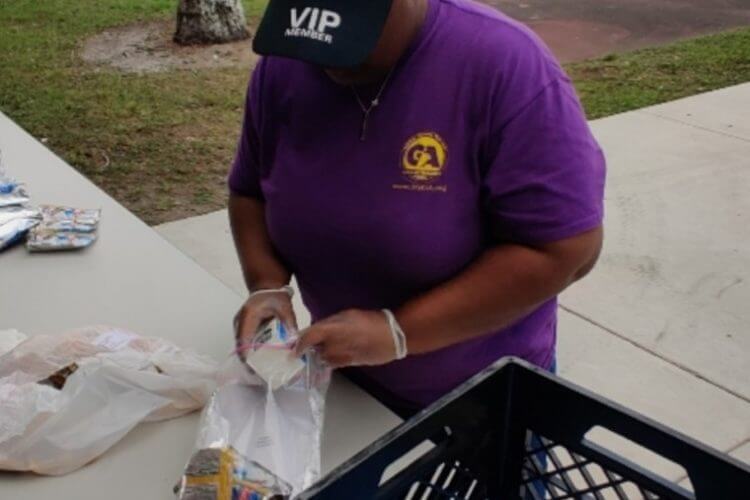 Gang alternative, inc. Hosts weekly free food giveaways with flipany
The first week of our Free Food Giveaways with FLIPANY was a success. In the coming weeks, more giveaways will be held at the Homestead PAL as well as Grace Haitian United Methodist, and Shalom Community Christian Church in North Miami on Mondays, Wednesdays, and Fridays while supplies last.
We want to extend a special thanks to the Homestead Outreach Team for donating non-perishable items to the Homestead giveaway on Friday, April 3, as we were able to give away 100 meals and snacks.
Gang Alternative, Inc. will continue to support the community as best we can while following proper health and safety protocols. Follow our social media or visit our website for updates.