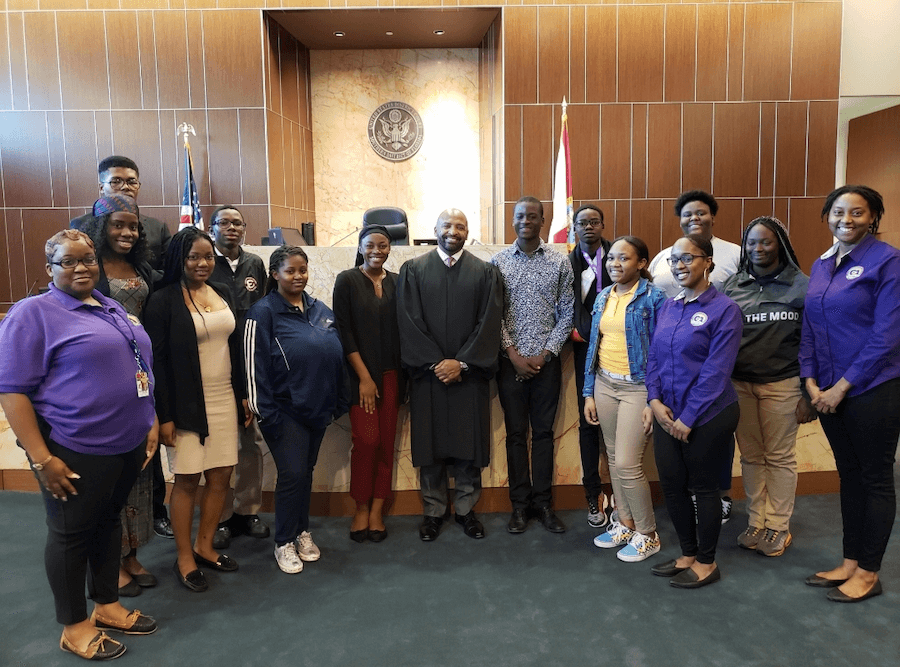 Planning for the Future
Our Minority Violence Prevention Project (MVP88) is a comprehensive program of innovative and culturally competent approaches designed to significantly reduce the impact and prevalence of violence among racial/ethnic minorities in Miami-Dade County.
As a part of its "Planning for the Future" focus, the MVP88 team led several activities aimed at preparing students for their transition out of high school next year. This included hosting Financial Coach Monique "Mo" Corker to speak to MVP 88 participants about tools for financial success. Coach Mo is the Assistant Vice President, External Affairs Market Manager for the Florida market with Comerica Bank. During the session, she discussed financial concepts like (i) budgeting; (ii) needs vs. wants; and (iii) credit scores. She also helped students understand the idea of return on investments and the importance of investing in your education as a means of future success.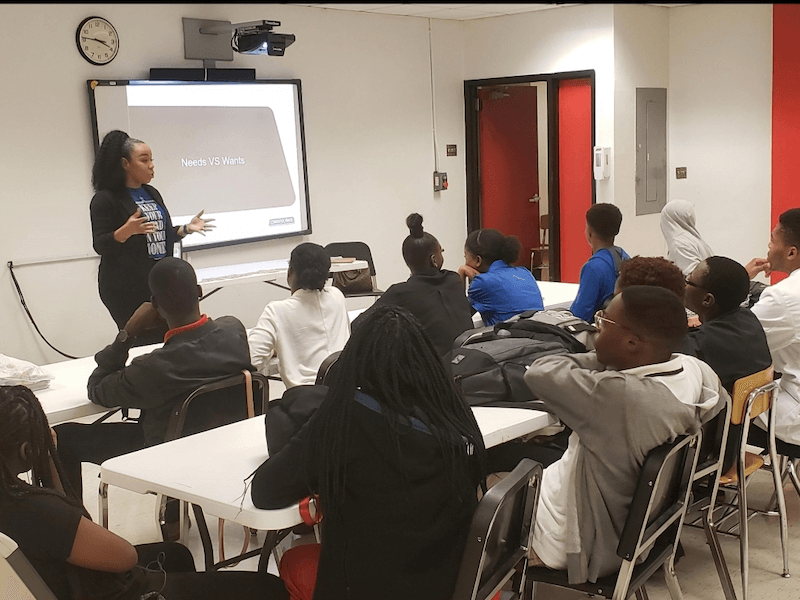 Additionally, the team facilitated a field trip to the Wilkie D. Ferguson Jr. U.S. Courthouse to speak with the Honorable Judge Darrin Gayles, District Judge of the U.S. District Court for the Southern District of Florida. MVP 88 participants had an intimate conversation with Judge Gayles about his experience as a judge; the intricacies of his chosen career pathway; and navigating the legal system as young people of color. GA is grateful to the 100 Black Men of South Florida for supporting these activities.
The Minority Violence Prevention Project falls under Gang Alternative, Inc.'s Positive Youth Development Pillar of Service. For more information about visit: https://myga.org/minority-violence-prevention-project-88-mvp-88/